COLLECTION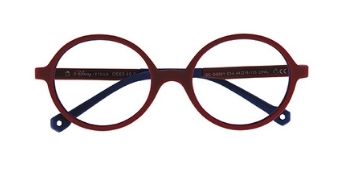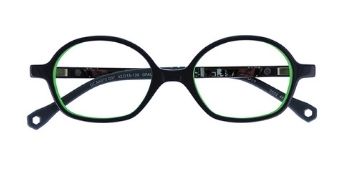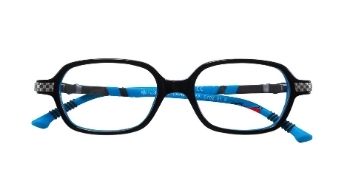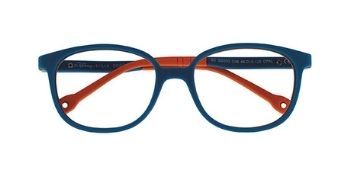 The Cars collection incorporates all the codes of motor racing by depicting, in turn, illustrations of cars, chequered flag motifs or rubber elements evoking car tyres. This collection is made for boys aged 3 to 5 (sizes 41 to 48) and stands out with the accuracy and detail of its designs. A special collection for little racers!
PRODUCT LINE
In the Cars universe, cars come alive like never before! They breathe, think, act and experience emotions. When the cars go out to eat, they go to the filling station; to buy new shoes, they go to the tyre shop; their hotel rooms are cosy little garages… In this surprising and rich world, Flash McQueen, a splendid race car, is overtaken by a new generation of ultra-fast competitors. To get back on track, he must use his ingenuity and discover that in life, crossing the finish line is not the only thing that matters.
Some figures:
– Leading group of favourite characters for boys under 5 since 2011
– Nearly 7.7 million moviegoers for the 3 films
– Top license in the mini-vehicle category
– 2.7 million Blu-Ray & DVD units sold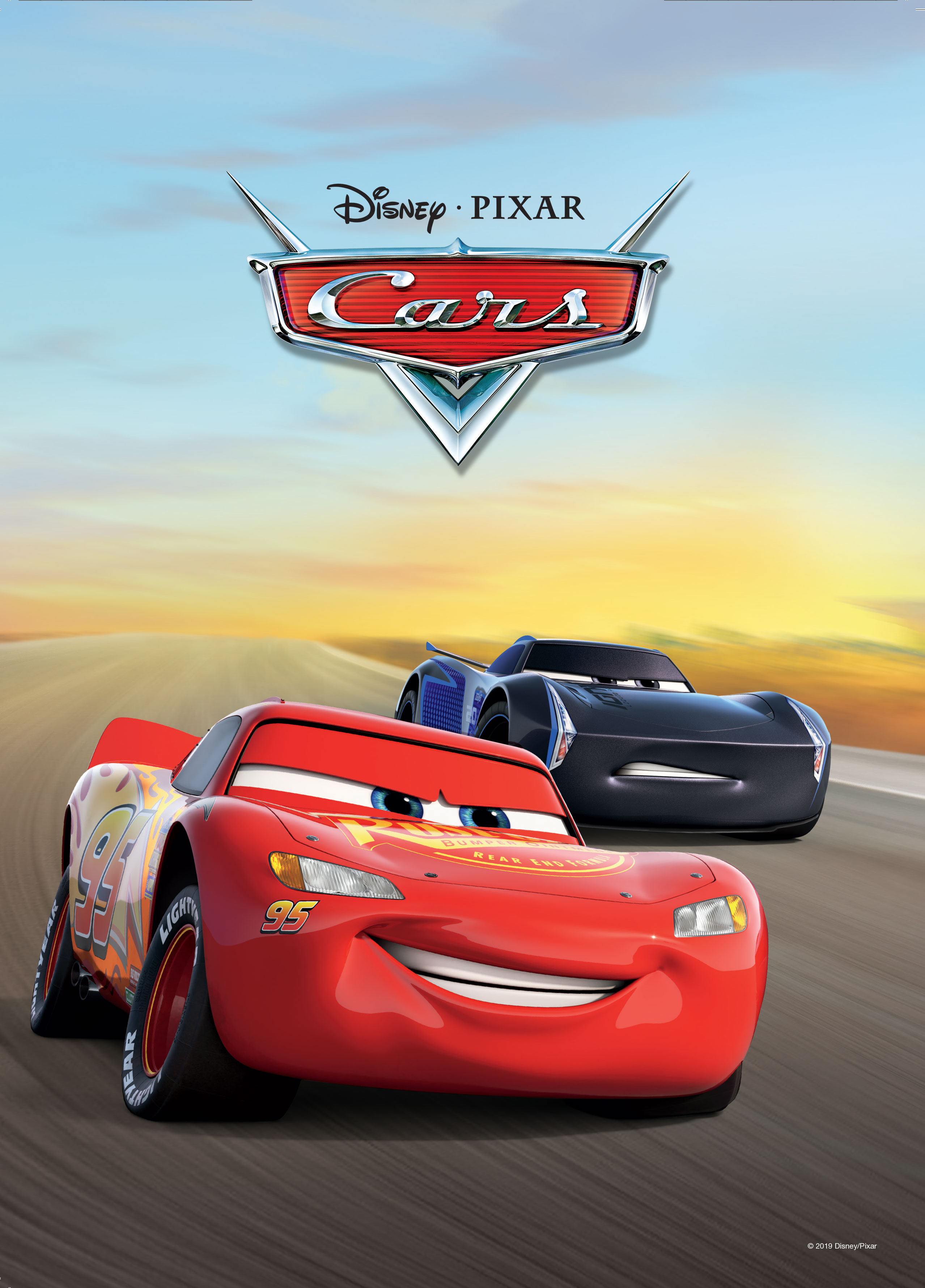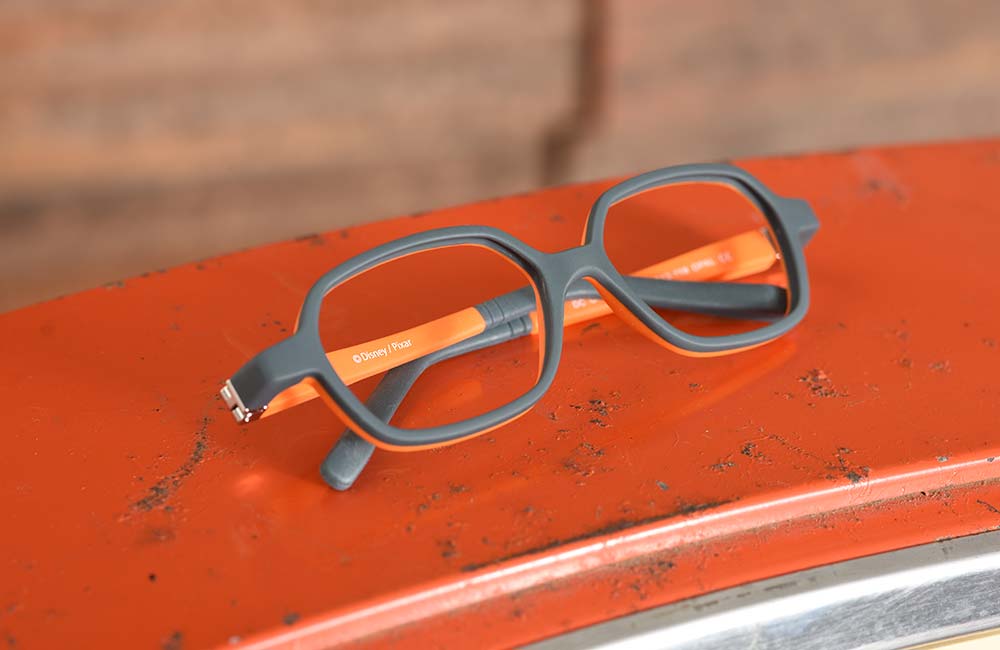 A SPECIAL COLLECTION FOR LITTLE RACERS, BUILT AROUND THE THEME OF CARS!