COLLECTION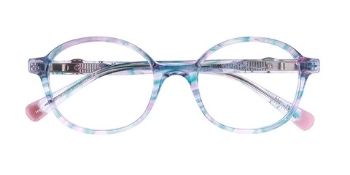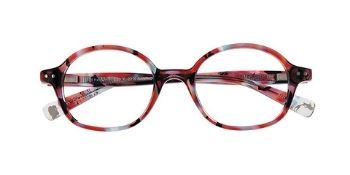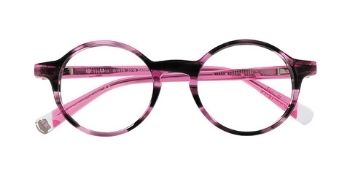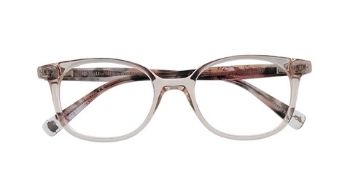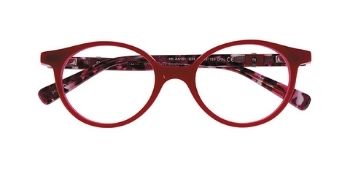 The Hello Kitty collection is made for little girls aged 5 to 9 (sizes 41 to 49). It includes models in acetate, grilamid and metal, available in a multitude of colours. Whether she is trendy, fanciful or a little starlet, each girl will find a model just right for her in this collection.
Developed by Opal for over 10 years, the collection has now fully achieved its distinctive style: hi-tech, trendy shapes, exclusive acetate plaques, and, of course, the Hello Kitty signature.
PRODUCT LINE
Launched in November 1974 by the Sanrio group, the Hello Kitty character is an international star, a timeless icon that appeals to both young and old. Hello Kitty is a little white cat who symbolises generosity, innocence, kindness, and especially friendship.
In 2019, Hello Kitty celebrated its 45th anniversary. It is now a full-fledged brand that has been embraced by the public. Today, the brand counts a multitude of tie-in products: clothing, jewellery, make-up, telephones, pens, video games, handbags, etc.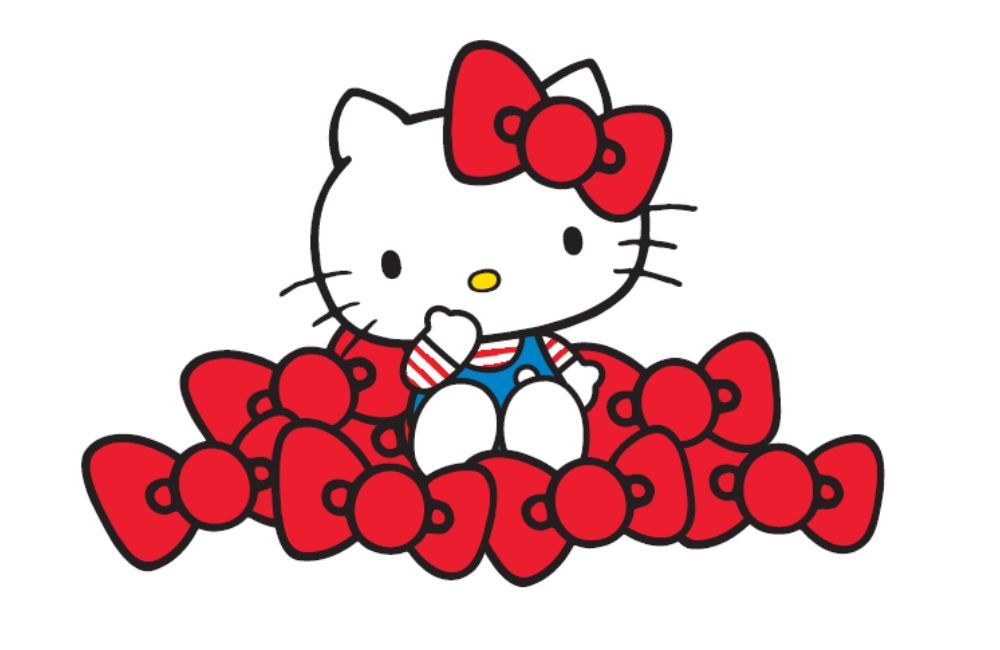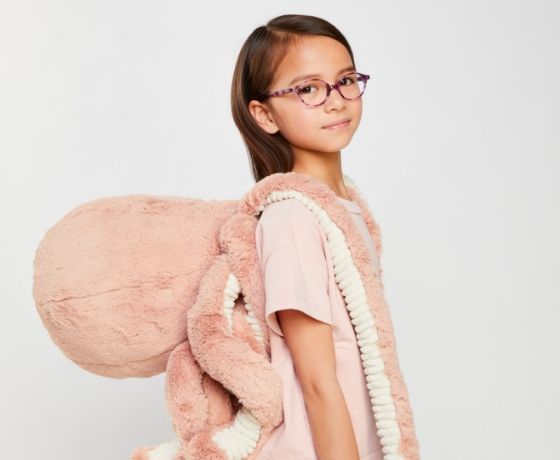 WHETHER SHE IS TRENDY, FANCIFUL OR A LITTLE STARLET, EACH GIRL WILL FIND A MODEL JUST RIGHT FOR HER IN THIS COLLECTION.