THE 4 in 1 CONCEPT: 1 FRAME, 3 CLIP-ONS, 4 POSSIBILITIES!
Oclip meets the everyday needs of glasses wearers who work, drive and make the most of life! The range is designed with three clip-ons for three different situations, to fit on the same frame in one simple action. It is aimed at women and men who want to combine style with comfort in their daily lives.
The Oclip collection is the first budget-priced 4 in 1 set that includes: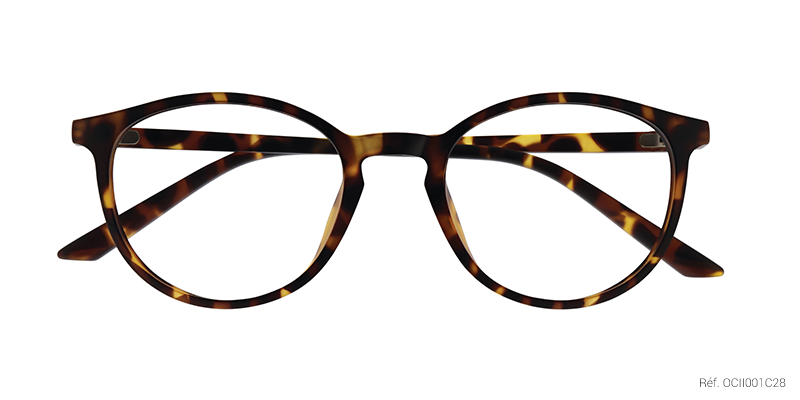 1 OPTICAL FRAME
in ultra-light TR 90 with a contemporary look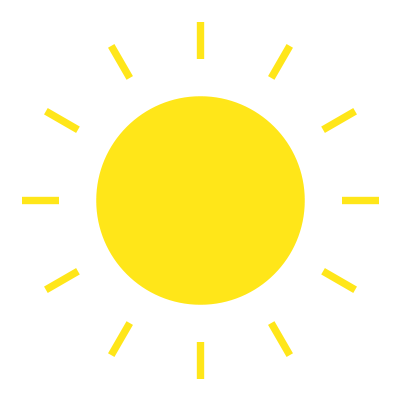 1 SUN POLARIZED
clip-on with polarized lenses to protect against glare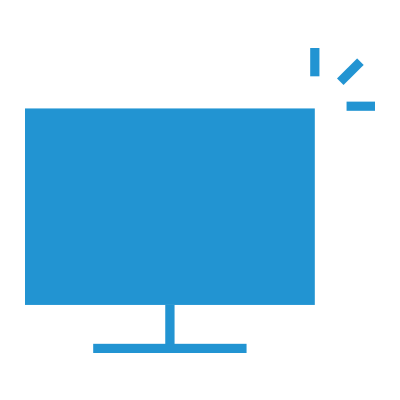 1 clip BLUEBLOCK
clip-on that protects against blue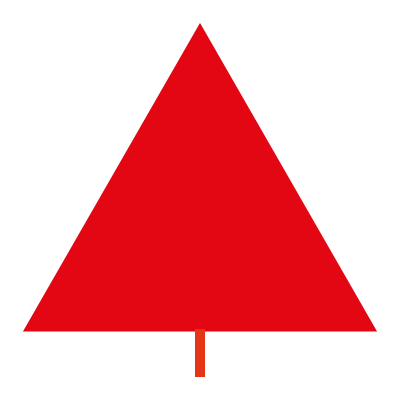 1 clip NIGHT DRIVE
clip-on that improves visibility for driving at night or for precision work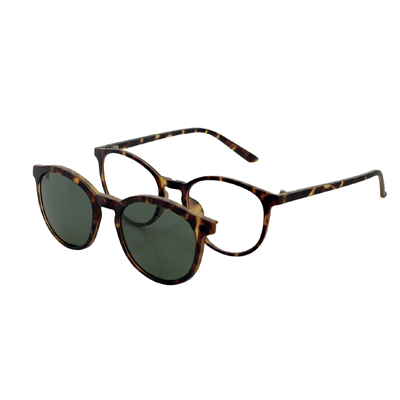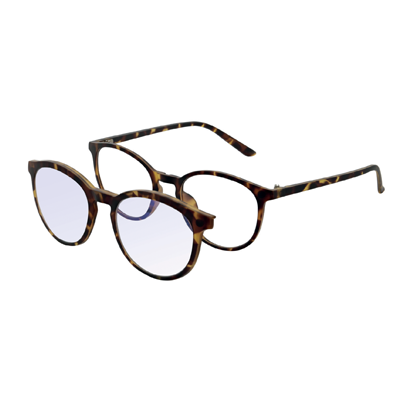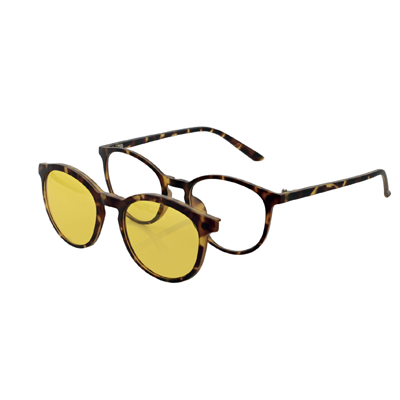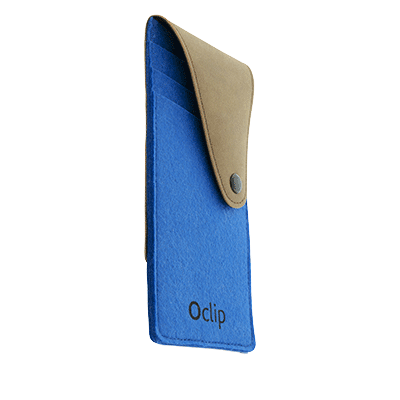 Each pair is sold with a rigid pouch for storing its frame and its 3 clips!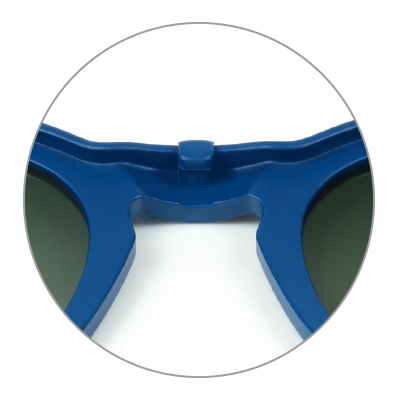 The clip-ons are magnetic and very easy to use!
A special notch at nose level is designed to keep the clip-on securely in place
With Oclip, bring energy to your life!