COLLECTION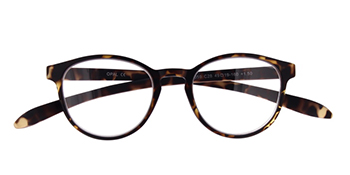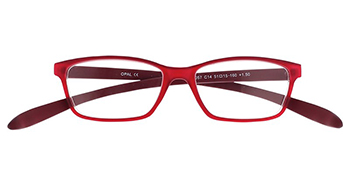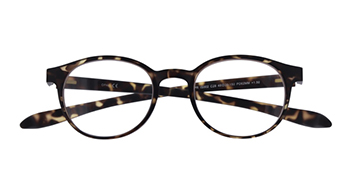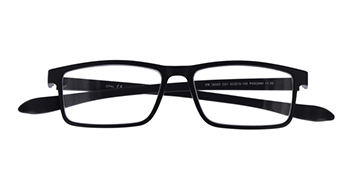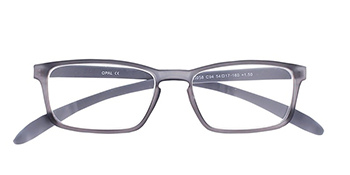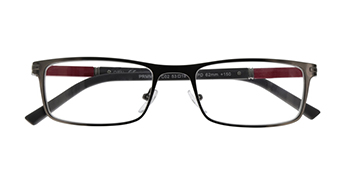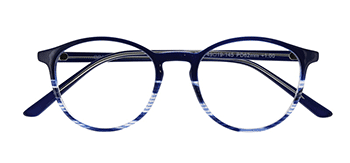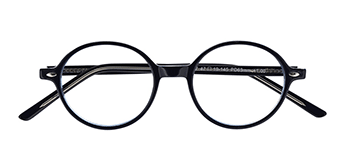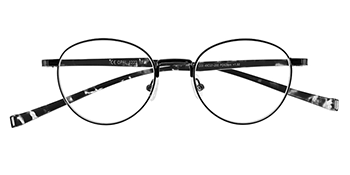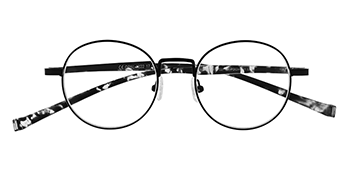 The collection offers models in metal or plastic for women and men. The men's models are understated, while the women's models are more decorative and come in zesty colours. In 2015, the Proximo Colour "turnkey" concept was added to the collection: colourful models with a matt, soft-touch finish and curved temples for an ultra-modern look and unique level of comfort.
Proximo Easy, more than a new product, a new ready-to-sell concept!
The Proximo Easy collection offers reading glasses with long, thin and curved branches that allow you to move from eyes to neck and vice versa with a simple gesture!
The frame is made of TR 90 so ultra light and very comfortable. The branches are closed with a magnet. Two timeless and unisex shapes are available in black, gun, silver or gold for the face and in crystal, flake, white, indigo or purple for the branches.
Proximo Easy is a new delicate and discreet collection that makes it easier for new wearers to wear magnifying glasses on a daily basis.
UNIVERSE
This collection is aimed at presbyopic customers who do not feel the need for progressive lenses. These accessories are as attractive as they are useful: now, thanks to OPAL DIRECT, they can be that essential item that adds the finishing touch to a look!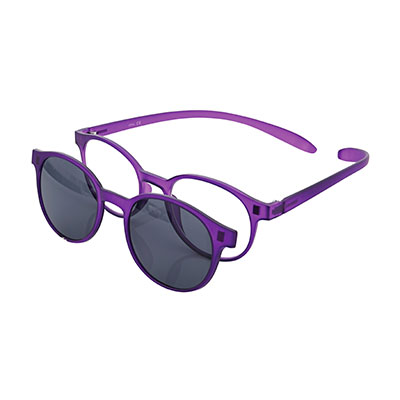 PROXIMO COLOUR SUN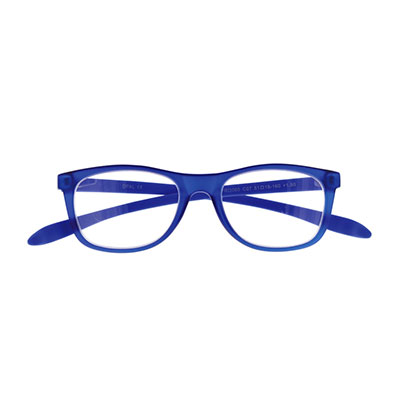 PROXIMO COLOUR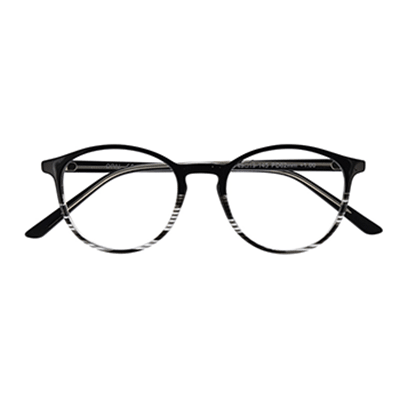 PROXIMO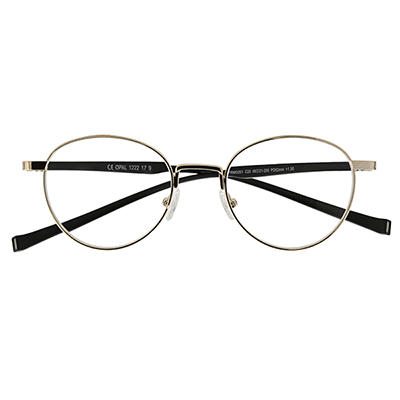 PROXIMO EASY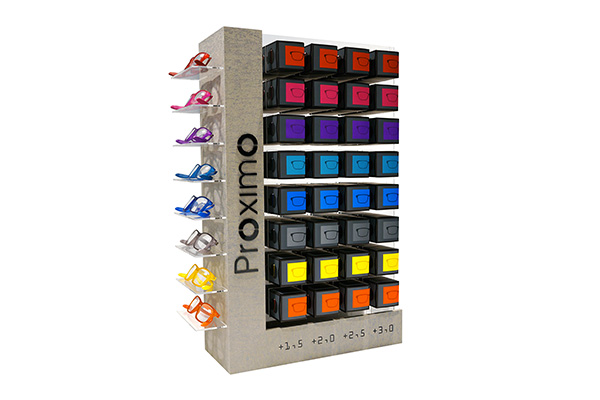 A WIDE CHOICE OF READY-MADE READING GLASSES
IN CLASSIC OR COLOURFUL STYLES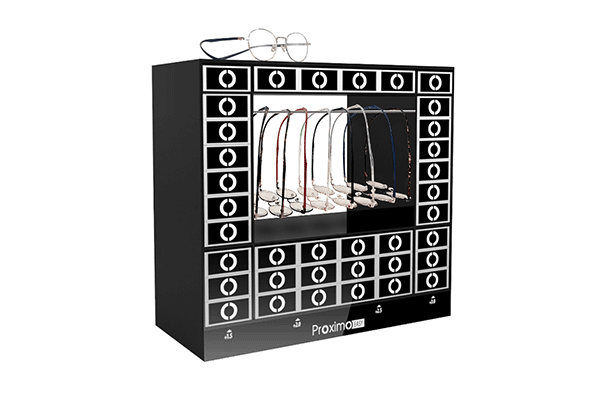 A COLLECTION THAT CAN BE DISPLAYED IN STORE ON 10 OR 32-PIECE DISPLAYS FOR AN ELEGANT ENHANCEMENT OF THE CONCEPT IN YOUR POINT OF SALE.