COLLECTION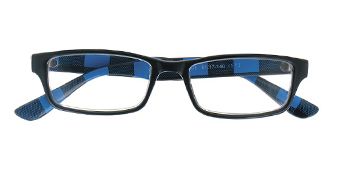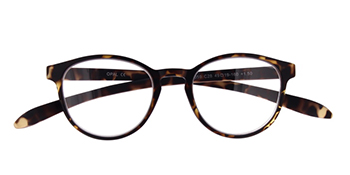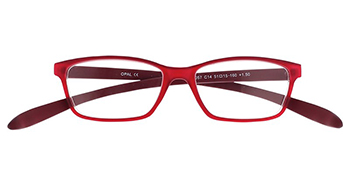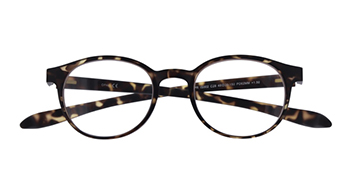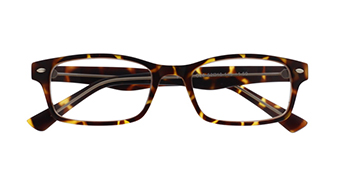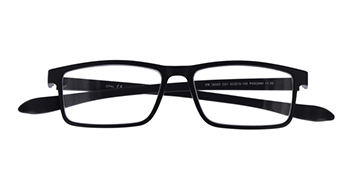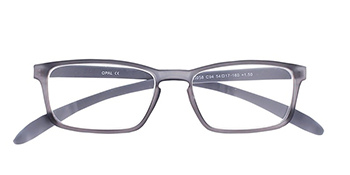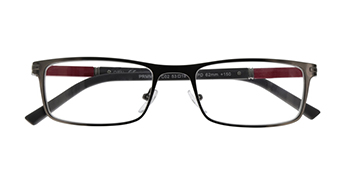 The collection offers models in metal or plastic for women and men. The men's models are understated, while the women's models are more decorative and come in zesty colours. In 2015, the Proximo Colour "turnkey" concept was added to the collection: colourful models with a matt, soft-touch finish and curved temples for an ultra-modern look and unique level of comfort.
UNIVERSE
This collection is aimed at presbyopic customers who do not feel the need for progressive lenses. These accessories are as attractive as they are useful: now, thanks to OPAL DIRECT, they can be that essential item that adds the finishing touch to a look!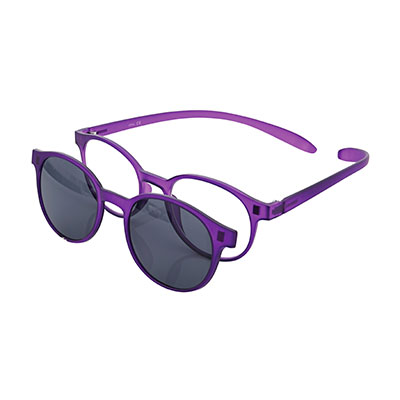 PROXIMO COLOUR SUN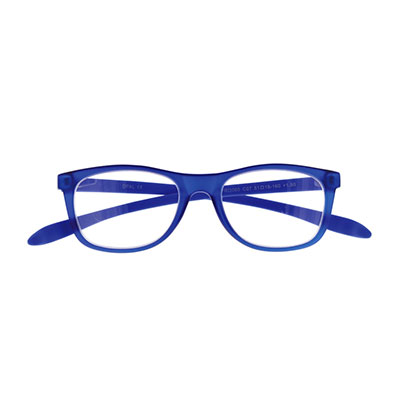 PROXIMO COLOUR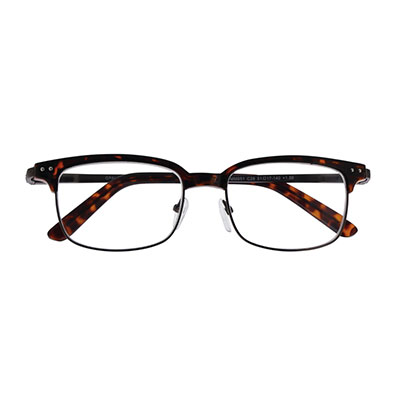 PROXIMO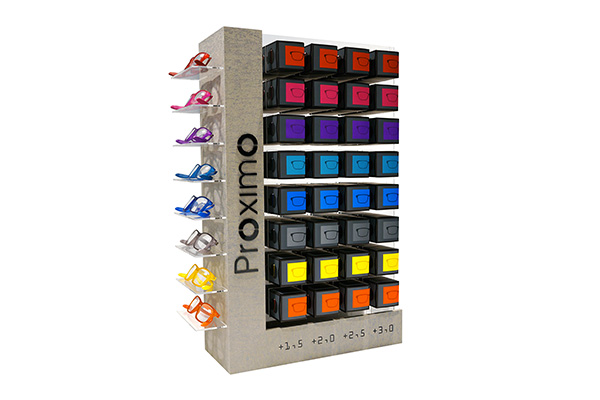 A WIDE CHOICE OF READY-MADE READING GLASSES
IN CLASSIC OR COLOURFUL STYLES
PRODUCT ENVIRONMENT
Each frame is supplied with a soft pouch.
A display stand is also available to present the collection effectively. In the Proximo Colour range, each frame comes with its own box and pouch. There is a special display stand for this concept to show the products to best advantage.