COLLECTION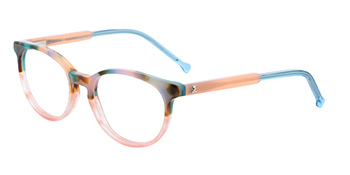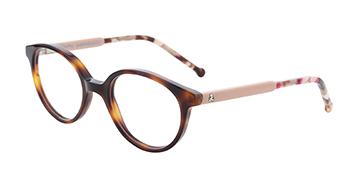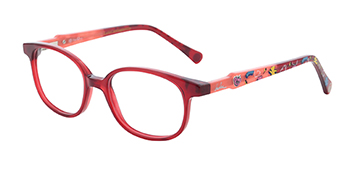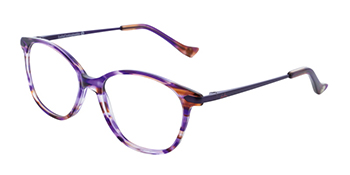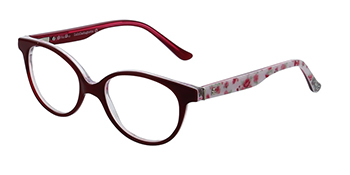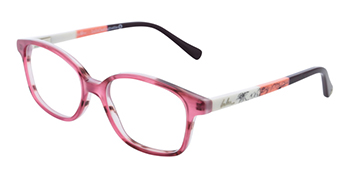 Lulu glasses proudly display the brand's emblematic bear, creating a collection that is sassy and bursting with imagination!
Several models come in different versions, with the Lulu bear mascot in a more "cuddly" style for the very young or in a more graphic style for older girls. This collection is distinctive in its original colour combinations, whether soft or zesty, as well as the romantic creativity of its temple designs.
A collection with all the cuddly appeal of a teddy bear!
UNIVERSE
Today, the LULU Kids signature is widely recognized as the sign of a strong brand identity: authentic and natural with a hint of mischief!
If tenderness and emotion are the key words that capture the brand ethos, the defi ning quality of the Lulu style is its assertive personality.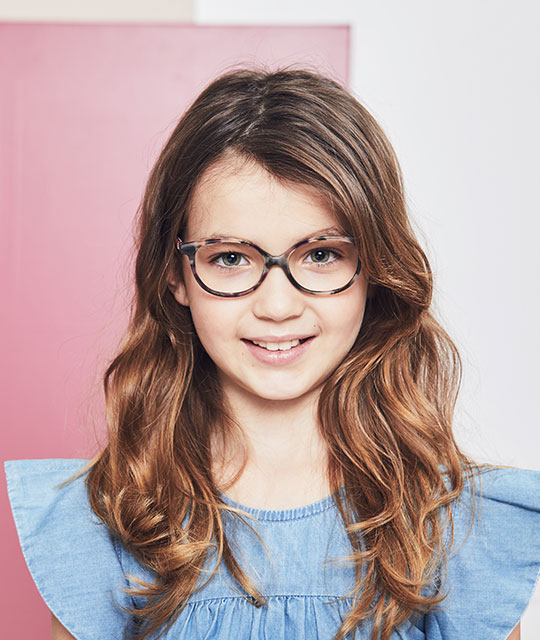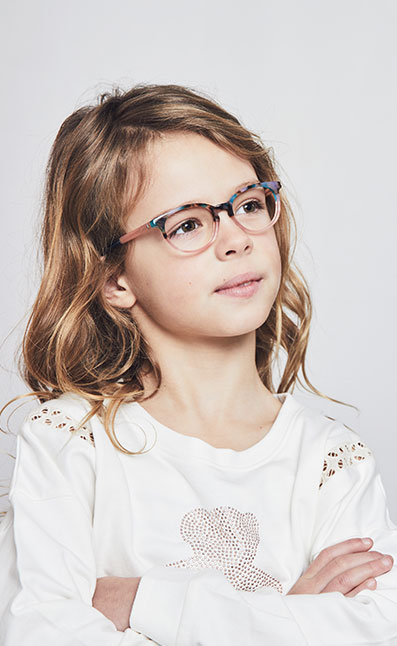 A COLLECTION THAT HAS A LITTLE SOMETHING MORE!
THE CHARMING LULUCASTAGNETTE COLLECTION ENCHANTS US BY ITS FANTASY AND ORIGINALITY
ENVIRONNEMENT PRODUIT
A full POS material kit closely styled on the brand is available to highlight the LuluCastagnette Children collectionin window displays. A free case aand brand gift are supplied with each pair of glasses.