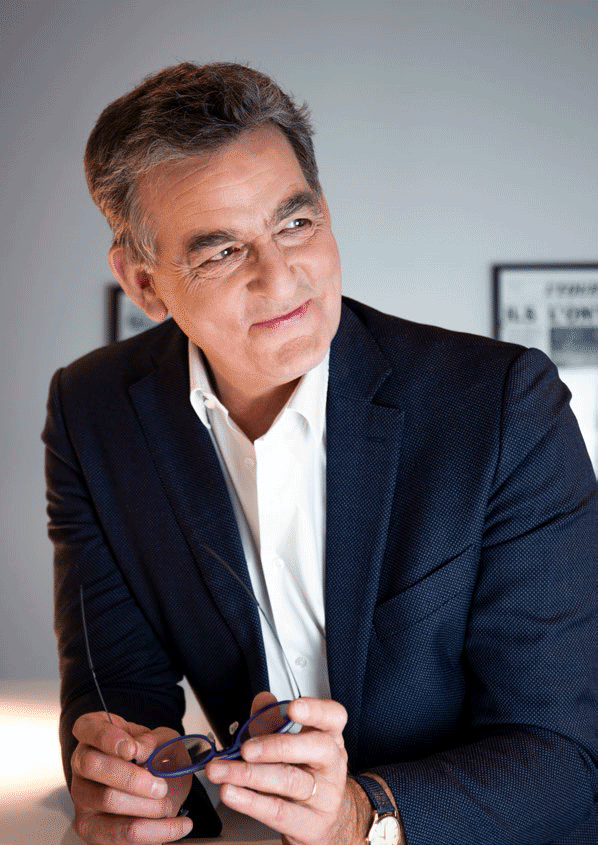 A business is the image of its workforce: its teams, clients, suppliers and all of its
partners. This statement couldn't be more true at Opal, and it stems from our history
and values.
Our original goal was to develop and distribute glasses for children. Strong, colourful
frames with shapes specifically suited to children which brought a smile to the faces
of young glasses wearers, who, at the time, didn't have much choice in terms of
eyewear. Today, we have grown, along with our initial customers. Since the company
was created almost 25 years ago, we have established our place as leader of
children's glasses collections and helped to make glasses accessible by specialising
in low-cost glasses. We then developed licenses for teenagers and adults, choosing
strong brands which really appeal to this age group. Finally, we invested in Demetz,
a company specialising in corrective sports eyewear because, to our mind, children
and sports go hand in hand.
Today, we are setting new goals, without losing sight of our original values, and
developing our subsidiaries abroad:
In 2019, we are launching new services in order to best support opticians undergoing
changes in their profession. By allowing them to save time thanks to Facing EDI which
allows an electronic connection between Opal and the optician's stock, in this way
facilitating automatic restocking. Thanks also to delivering complete equipment
frames + lenses to meet both the conditions of "second pair free" offers and the
modalities of "100 % Santé" (scheme in which certain types of optical equipment will
be fully reminbursed by the French national health service).
Caring about our children's futures is also why we favour French design and
manufacturing, for two reasons: we can pass on local expertise to future generations
by maintaining manual work at our local workshops and contribute to a societal effort
to save the planet by reducing our carbon footprint.
At Opal, we want to continue to see the world through a child's eyes, not in a naive
way, since we are aware of the challenges faced by our company and the changes
happening in our profession, but in a strong, confident way, without prejudice. For us, it
is about continuing to believe that we can build the future as a team and be driven by
the certainty that anything is possible.
FRANÇOIS FORT
CEO