Thanks to the energy and commitment of its employees, Opal is always ready to meet new challenges.
Would you like to be part of our team? You can apply directly on line by sending your CV and cover letter.
Your application will be considered as rapidly as possible.
Opal offers career opportunities in the

following areas
SALES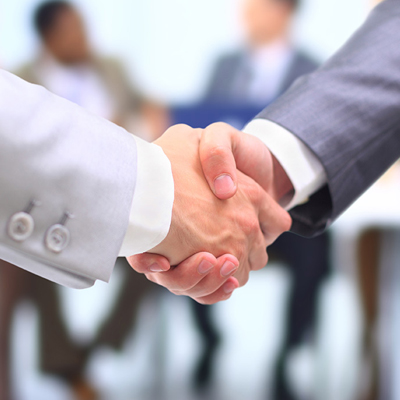 // Build on-the-ground relationships with clients
The role of a Sales Representative is to develop the presence of our brands in opticians' shops. The Sales teams develop and negotiate strategies with their customers to promote the visibility of our products, both in France and internationally.
MARKETING & COMMUNICATION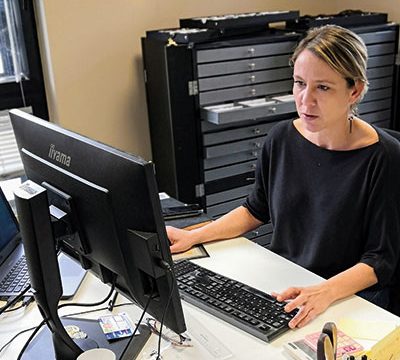 // Present our glasses so that our customers want to sell them, and their customers want to wear them
We believe in appealing to customers with strong, well-recognized brands. Our customers are at the heart of our business. New point-of-sales materials, creative packaging, innovative designs and original communication campaigns are all ways to respond to unmet needs and create a unique consumer experience.
DESIGN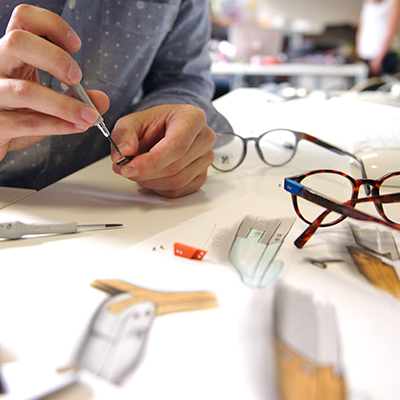 // Propose and create innovative products through technically advanced and original design
Working with the sales and product teams, our design team covers every stage in the process of creating a pair of glasses, from concept drawing through to manufacture.
BUYING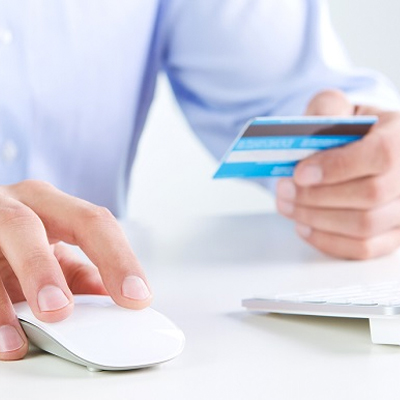 // Create added value with our suppliers
The buying team builds long-term relationships with its suppliers, ensuring the distinctiveness, quality and competitiveness of our products.
LOGISTICS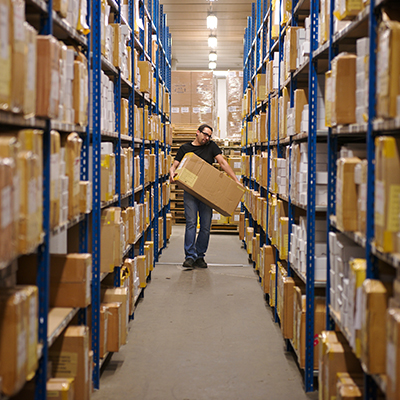 // Deliver a rapid and reliable service
Our dedicated team is committed to keeping all our product ranges available to our customers throughout France and internationally. We strive to deliver in the best possible conditions, with safety, quality, economy and speed.
ACCOUNTANCY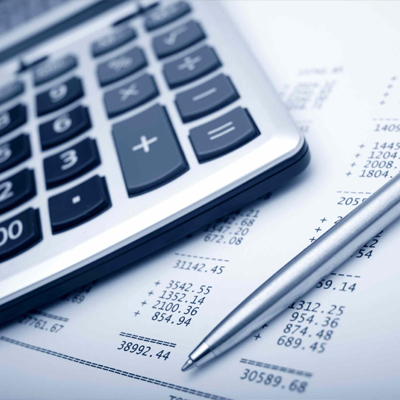 // Seeing beyond the figures – the business impact
At the heart of the organisation, the accountant has a key role in anticipating, evaluating the financial impact of decisions and proposing solutions.
To join us, please complete this form