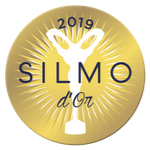 We are proud to have won the SILMO D'OR in the Children category
with the TCAA353 Bread and Chocolate Mount.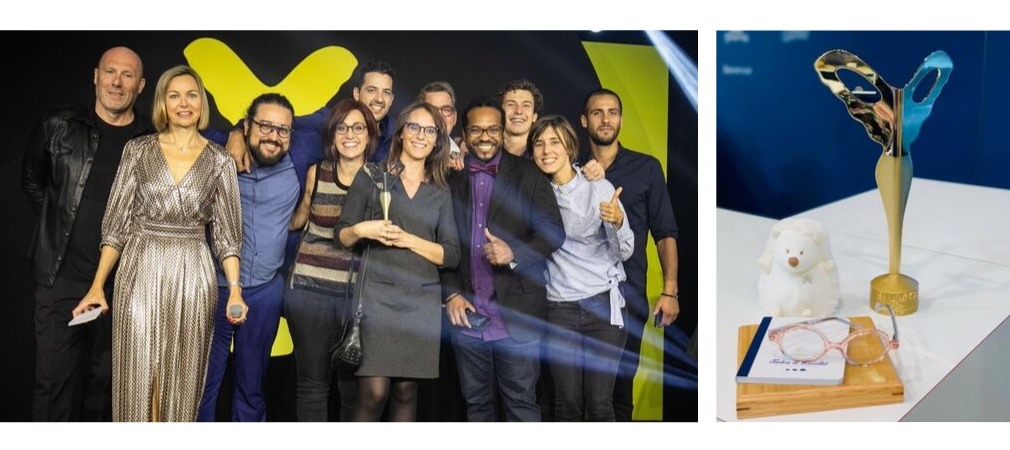 Aware of the health challenges for the youngest, we have launched this first range
in bio-acetate on a collection aimed at toddlers: children from 2 to 3 years old.
Congratulations to Marine Willem (designer), Sophie Coutherut Martin (innovation manager)
and Carine de Oliveira (collection manager) for their work and this beautiful development!