Discover a new side to Opal: details of previews, exclusive photos, amazing images, videos, trailers, events, success stories, etc.
Opal gives you the tools to stay in touch with your customers and friends by sharing the content you choose!
Each network has something different to offer!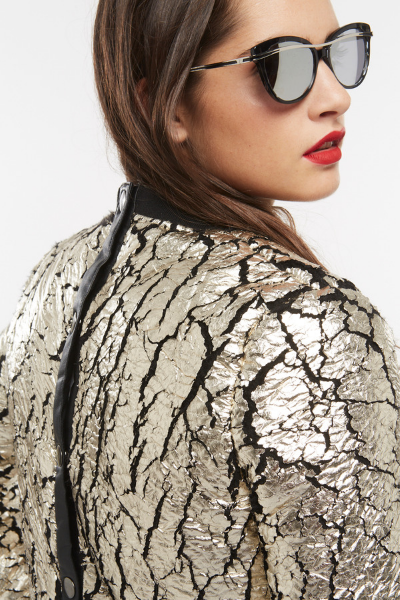 JOIN OUR ON-LINE COMMUNITY RIGHT NOW!