COLLECTION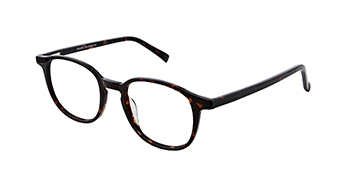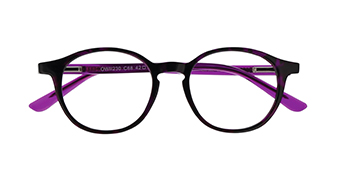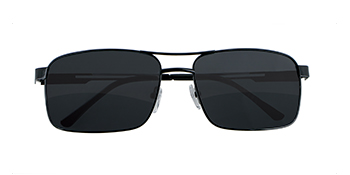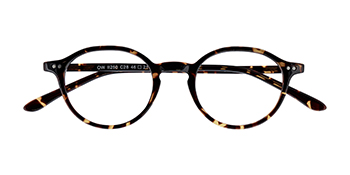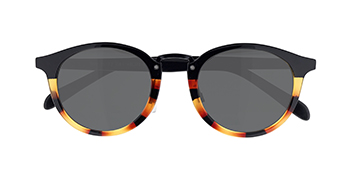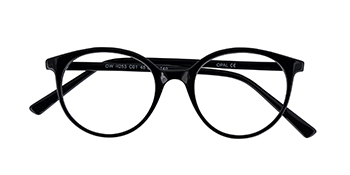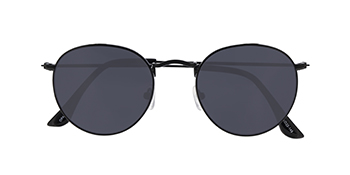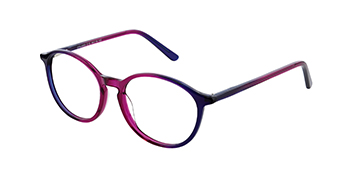 The collection offers children a treat with colourful glasses fitted with flexible hinges. The women's range makes up 30% of the collection with designs featuring original and decorative temples. The tone of the men's range is more understated with all the frames designed to be fitted with progressive lenses.
UNIVERSE
Owlet is a general collection, with just the right touch of fashion appeal. With over 500 optical and sunglasses references, Owlet is designed to appeal to as many wearers as possible (men, women, teenagers, children), rather than a specific target group. Owlet features combinations of colours in classic (rectangular, aviator…) or more daring shapes. With its understated styling and high-quality products, Owlet is more than a match for other well-known collections.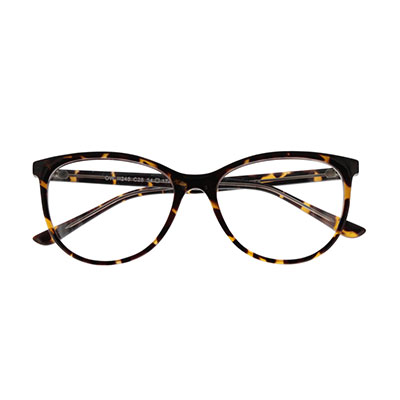 OWLET OPTIQUE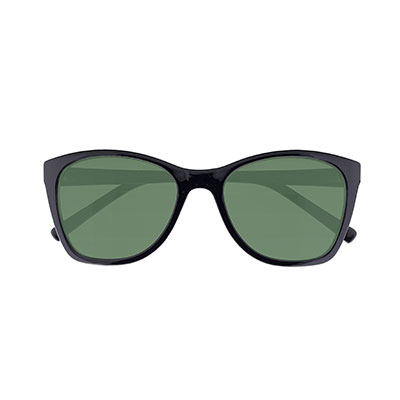 OWLET SOLAIRE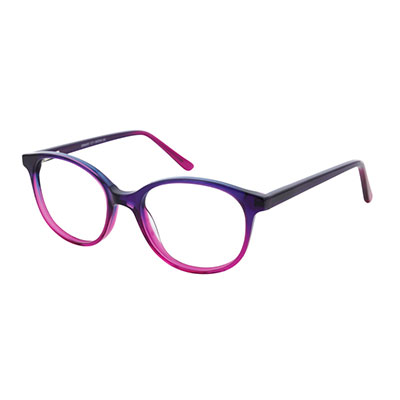 OWLET PREMIUM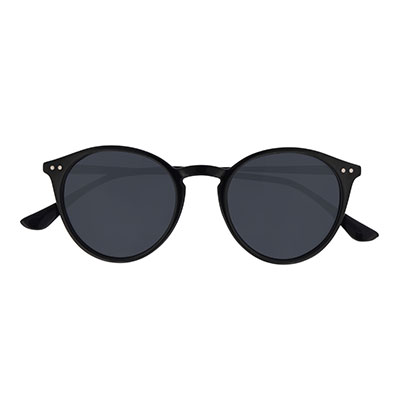 OWLET POLARISÉE
OVER 900 REFERENCES IN OPTICAL AND SUNGLASSES FOR CHILDREN, TEENAGERS, WOMEN AND MEN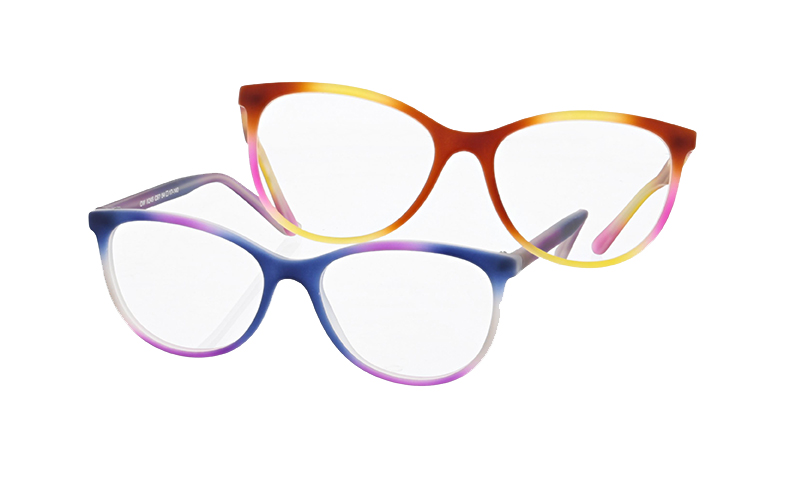 SUNGLASSES COLLECTION
The sunglasses collection picks up on the latest best-selling shapes to offer real "must-have" models! All the sunglasses
frames can be fited with optical lenses.