COLLECTION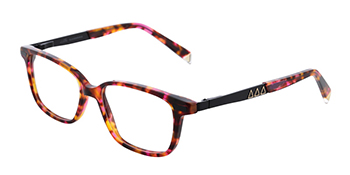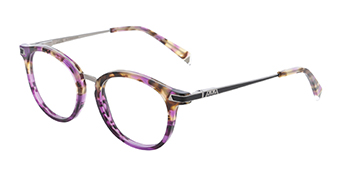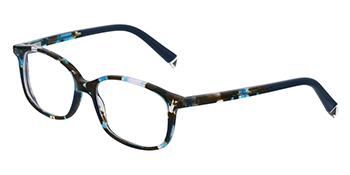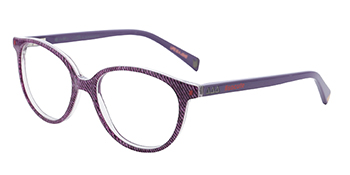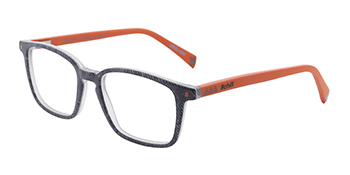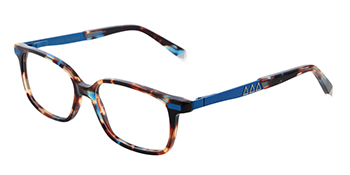 The ultra-trendy and unique collection will delight children.  Like the clothing range, the glasses ELEVENPARIS Boys and girls are widely inspired by grown-up models offering mini adult looks to mirror their parents!
The collection is created for girls and boys between 4 and 10 years old.  The stylish shapes added to handmade acetate turtle textured frames with attractive metal parts are costumed with two small triangle logos on each branch. Full of details, these glasses will thrill stylish children and trendy parents!
UNIVERSE
As a result of its success in sept 2012, ELEVENPARIS decides to launch a collection dedicated to children. The new brand puts together a complete range of products for young fashionistas from 4 to 14 years old. It includes different collaborations such as Warner Bros, Disney and Nickelodeon. In 2013, Mini ELEVENPARIS completes the collection with a capsule of bodysuits and pajamas for babies.
With a falsely classic yet hipster inspiration from Brooklyn, Berlin, or Tokyo, the collection ELEVENPARS Boys and Girls offers what children have always dreamed of: models borrowed from an adult wardrobe adapted to their pretty little faces.