COLLECTION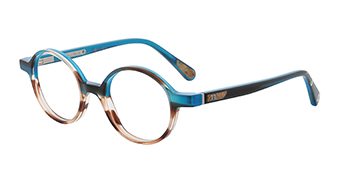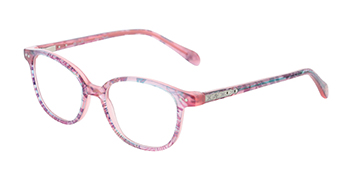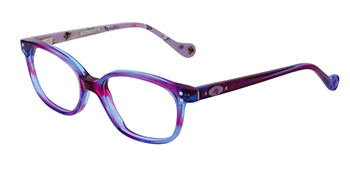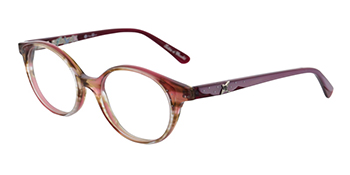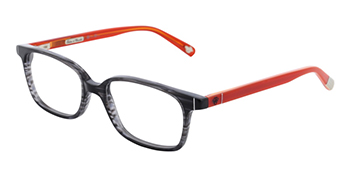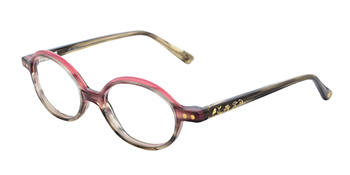 This collection is overflowing with the brand's beautiful timeless chic. These glasses recapture the world of childhood perfectly. With its hallmark sophistication, the glasses collection revisits the brand's signature motifs from season to season: bows, embroidery, stripes and shields. An elegant collection that has built its reputation and success on an acetate range that is without doubt the fullest on the market.
UNIVERSE
For over thirty years, Tartine et Chocolat has focused on the world of childhood, capturing its charm with timelessness chic. As the leading light of the brand's renaissance, Emilie Zannier brought a fresh, contemporary look to Tartine et Chocolat. The story was given a new impetus, establishing the brand's timeless modernity with an uncompromising and original twist.
Today, Tartine et Chocolat is a major brand and key player at the high end of the children's market. The selective distribution network that has been set up worldwide reflects the brand's demanding standards.
The strategic aim is to place the brand as an international benchmark by developing product ranges that can create a complete universe.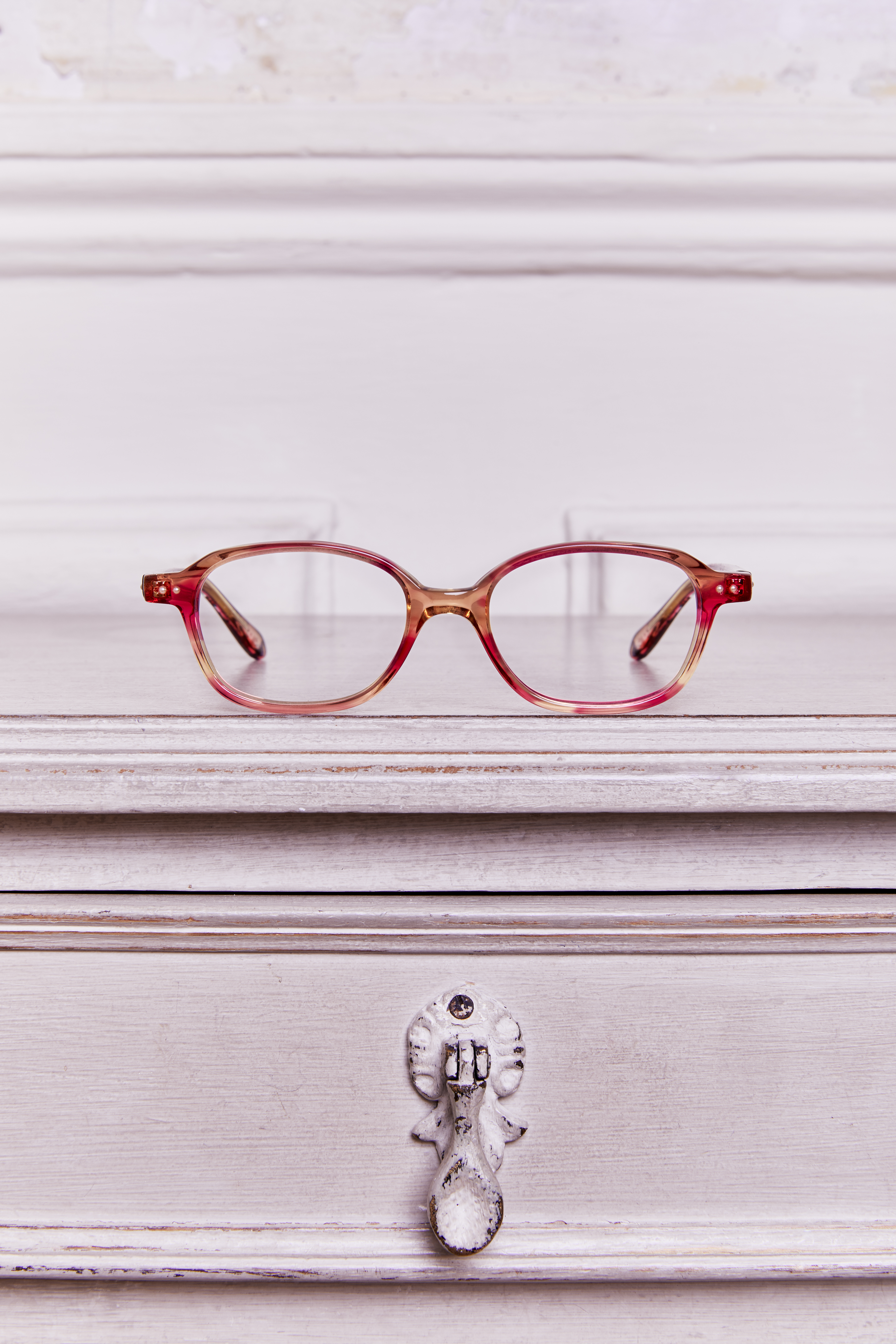 THIS COLLECTION IS OVERFLOWING WITH THE BRAND'S TIMELESS CHIC AND CAPTURES THE WORLD OF CHILDHOOD BEAUTIFULLY