COLLECTION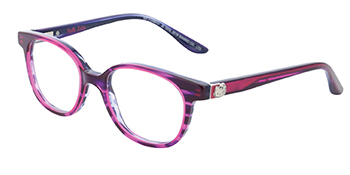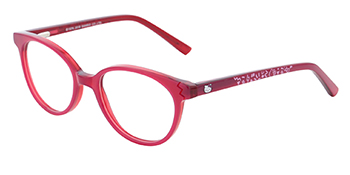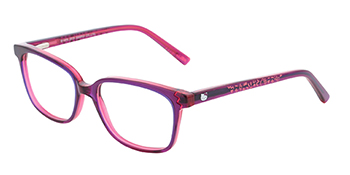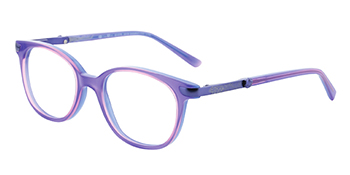 The Hello Kitty collection is aimed at girls from 4 to 10 years. It includes models in acetate, Grilamid and metal, available in lots of different colourways. Whether she is trendy, romantic or a "wannabe" starlet, every little girl will find a model to suit her in this collection. First developed by Opal over ten years ago, the collection now has its own well-defined style: technically advanced and trendy shapes, exclusive acetates and always, of course, Hello Kitty's signature.
UNIVERSE
Launched as a character by Sanrio in 1974, Hello Kitty is now an international star and an enduring icon who appeals to old and young alike. Hello Kitty is a little white kitten who stands for kindness, innocence, goodness and, above all, friendship. In 2014, Hello Kitty celebrated her 40th birthday. She is now a brand in her own right and loved by celebrities. These days, she can be seen on a multitude of products: textiles, jewellery, makeup, telephones, pens, video games, bags, etc.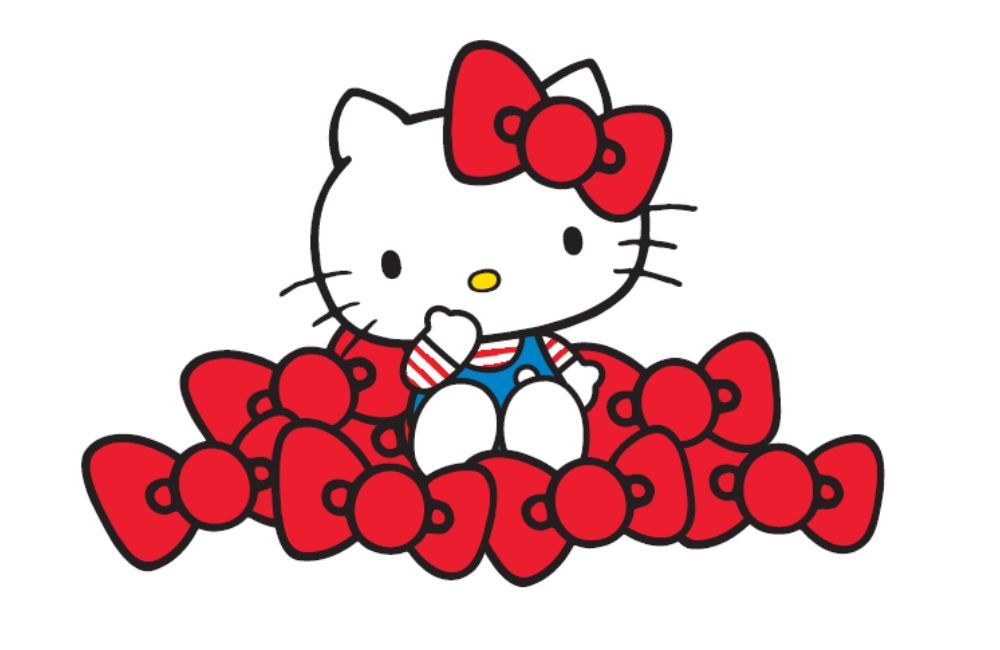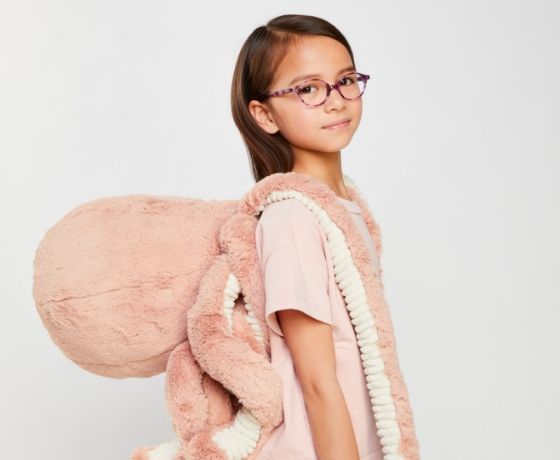 WHETHER SHE IS TRENDY, ROMANTIC OR A "WANNABE" STARLET, EVERY LITTLE GIRL WILL FIND A MODEL TO SUIT HER IN THIS COLLECTION.