COLLECTION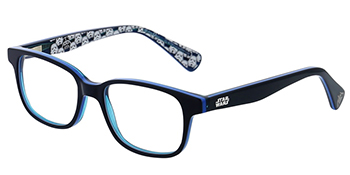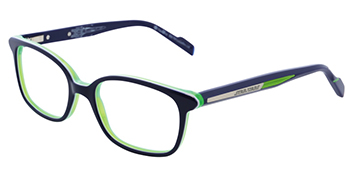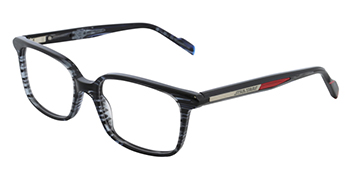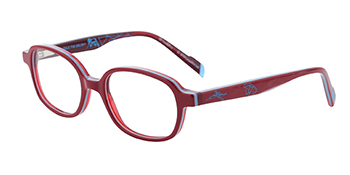 The saga's universe by adopting the famous expressions, charismatic characters and galactic scenery from the series. With some models featuring exclusive acetates, these STAR WARSTM frames deliver outstanding quality, evident in both their finish and original details.
The collection is fun as well as technically advanced, specially designed for aspiring young Jedi!
UNIVERS
A long time ago in a galaxy far, far away… On May 25th 1977, George Lucas launched STAR WARSTM and changed the fi lm world for ever. It was an immediate success. STAR WARSTM is a mythological tale of the struggle between good and evil, in which the Jedi knights confront formidable intergalactic creatures by using «the Force».
In December 2015, a new STAR WARSTM era dawned with the release of the fi rst fi lm in a new trilogy: STAR WARSTM, Episode VII: THE FORCE AWAKENS.
A new series of fi lms, telling us more about characters and events from the classic saga, came to the screen in December 2016 with the release of ROGUE ONE: A STAR WARSTM Story.
This spin-off will be followed by a number of others, starting with the story of the legendary Han Solo, in the spring of 2018. But the next event that all the fans are waiting for impatiently is due this December, with the release of Episode VIII: The Last Jedi, in which the saga's new emblematic characters reappear: Rey, Finn, and the infamous Kylo Ren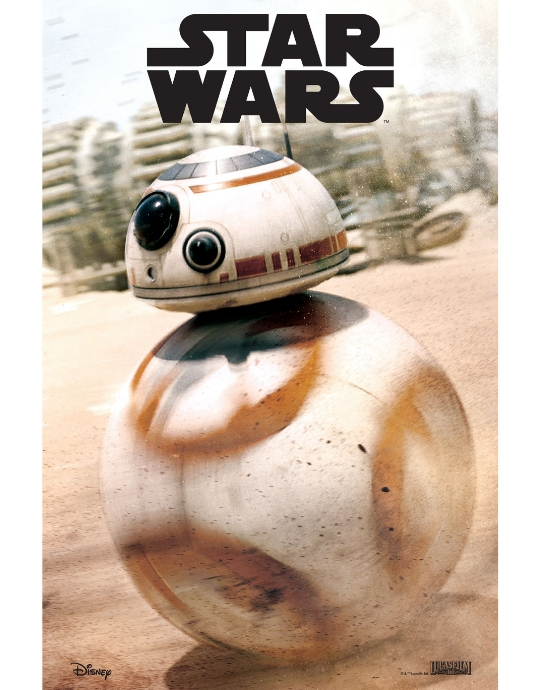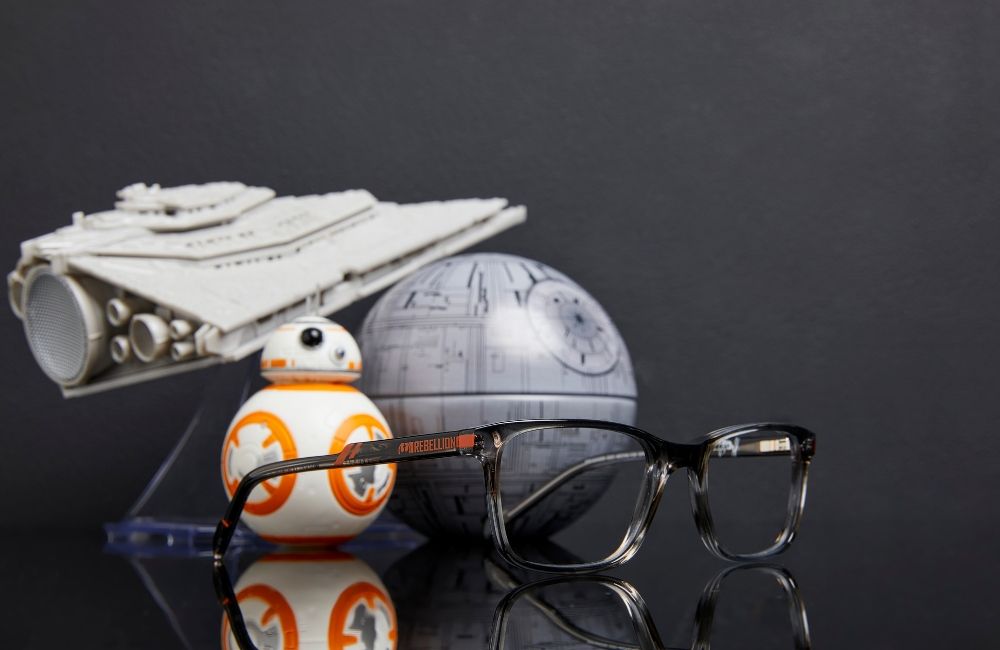 YOUNG ADVENTURER, KEEN TO «MASTER THE FORCE», THESEGLASSES ARE FOR YOU !