THE STAR WARS™ PHENOMENON
A long time ago, in a galaxy far, far away… On 25th May 1977, George Lucas launched STAR WARS™ and changed the world of cinema forever. Success was instant. STAR WARS™ is a mythological tale about the struggle between Good and Evil where Jedi knights fight formidable intergalactic creatures using "The Force".
Since 2015, a new trilogy has thrilled viewers around the world and captivated a new generation of fans. The conclusion of the saga STAR WARS: THE RISE OF SKYWALKER came out in cinemas at the end of 2019 which delighted fans!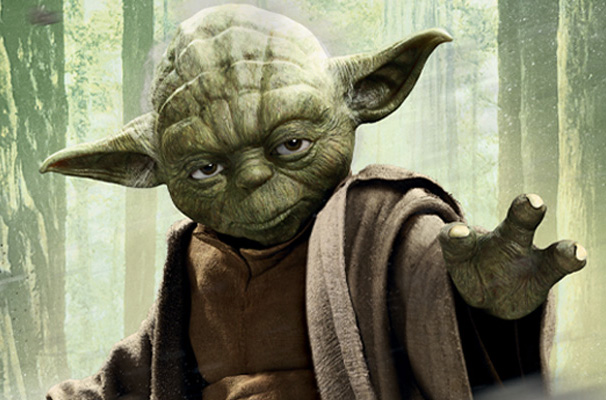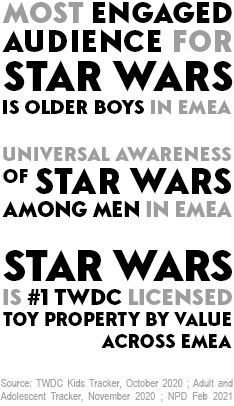 The STAR WARS™ glasses collection transports us to the world of the saga by featuring the famous expressions, charismatic characters and galactic decoration of the series. Sometimes decorated with exclusive acetate sheets, STAR WARS™ frames stand out by the quality of their finish and originality of the details. A collection which is both fun and high-tech, specially designed for little jedis!