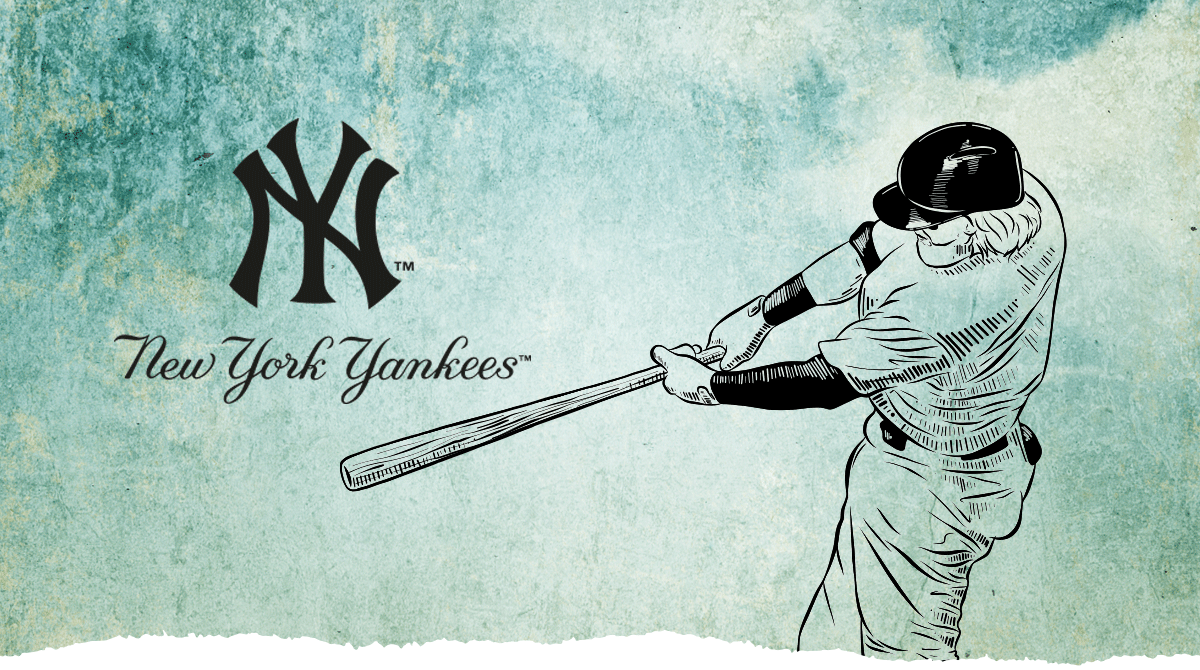 A fashion which finds its inspiration in the iconic years of the 20s!
Fashion and home decoration have now many various references to vintage trends. … Why not in optical collections? Cat's eyes or geometric shapes can be found using retro colors up to the tip of the branches.
To each his frame, discover yours here!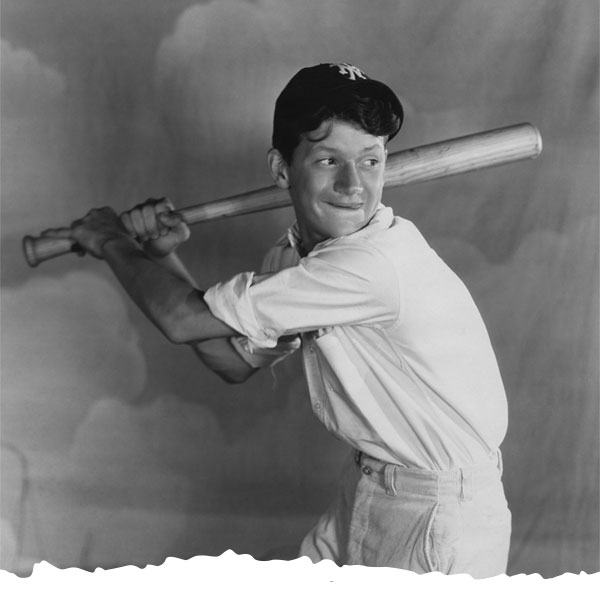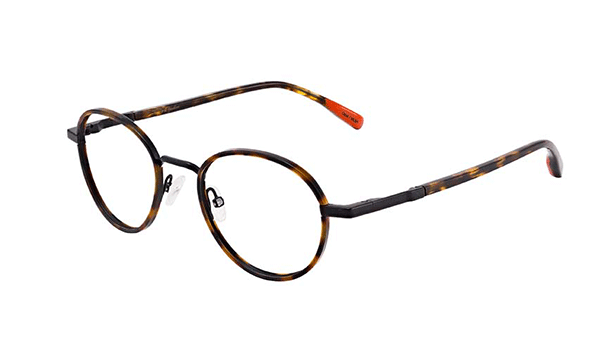 Réf. NYMM070C26
Windsor Assembly – Specific hinge
Metal insert / epoxy resin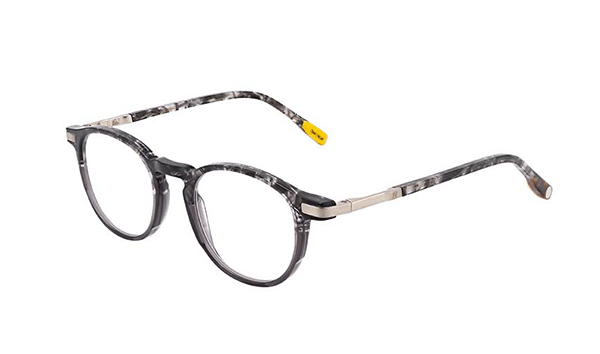 Réf. NYAM028C64
Specific hinge
Metal insert / epoxy resin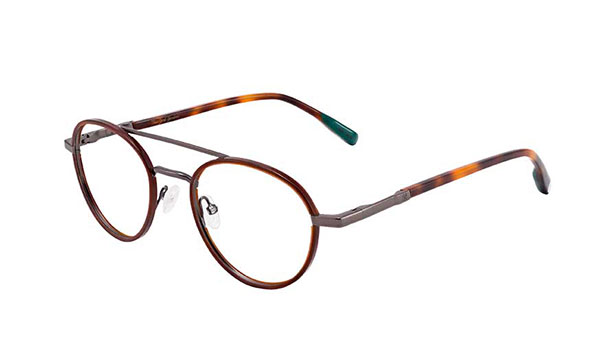 Réf. NYMM071C28
Windsor Assembly – Specific hinge
Metal insert / epoxy resin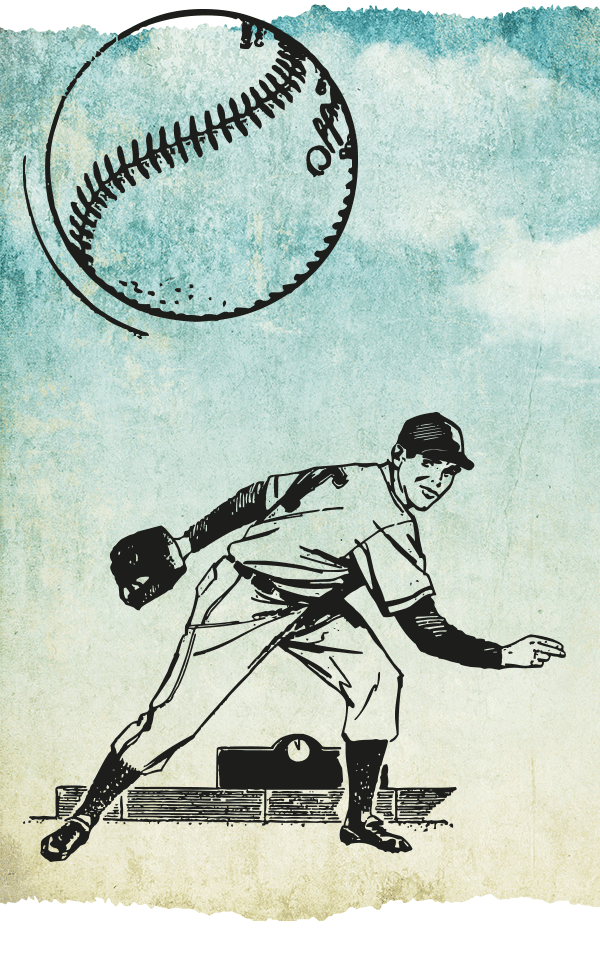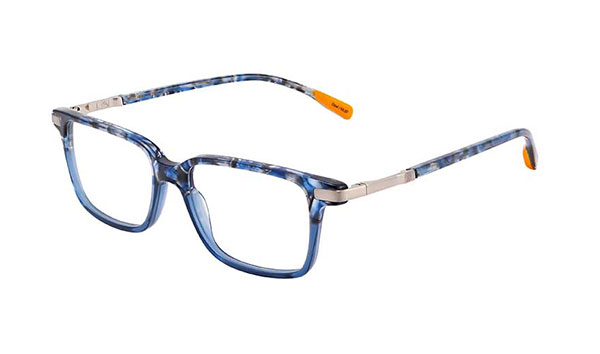 Réf. NYAM029C66
Specific hinge
Metal insert / epoxy resin