Do you want to join a dynamic company in which people are placed at the heart of career development? A company which has a strong focus on continual product innovation and has a strong international presence? Send us your application below, we will reply to you as soon as possible!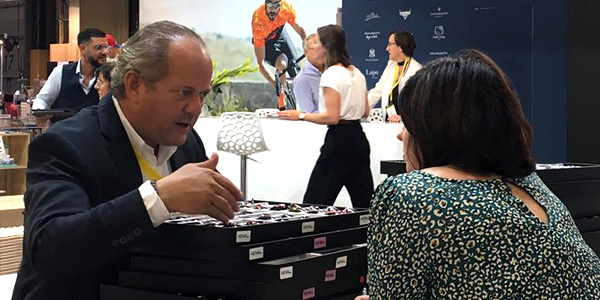 Building a local relationship with clients. The aim of the role is to increase our brand's presence in opticians' stores. The sales teams create and negotiate with clients strategies to promote visibility of our products both in France and abroad.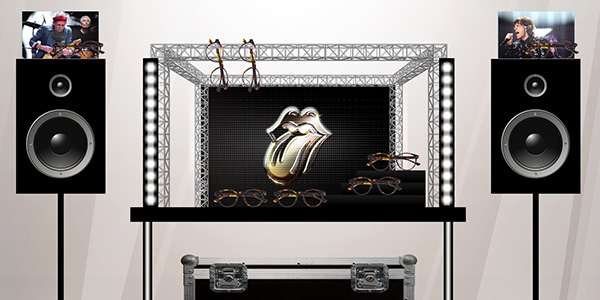 Raising awareness of our brand and making our clients want to sell and wear our glasses. We strive to win over clients through strong, recognized brands. New POP advertising, creative packaging, innovative designs and original marketing campaigns are all ways to respond to unmet needs and create a unique consumer experience.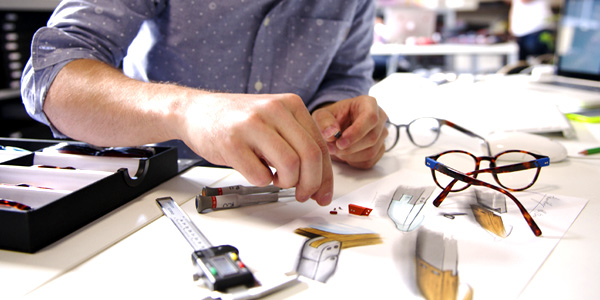 Offering and creating innovative products with designs which are high-tech and creative. In collaboration with sales teams and product managers, the design team is responsible for all the stages involved in creating a pair of glasses, from design to manufacturing.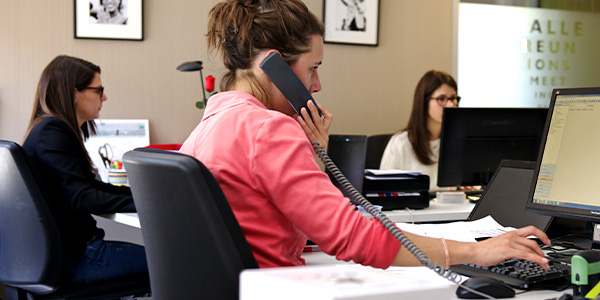 Creating added value with our suppliers. The purchasing team creates long-lasting, unique relationships with its suppliers, a guarantee of the quality, competitiveness and innovation of our products.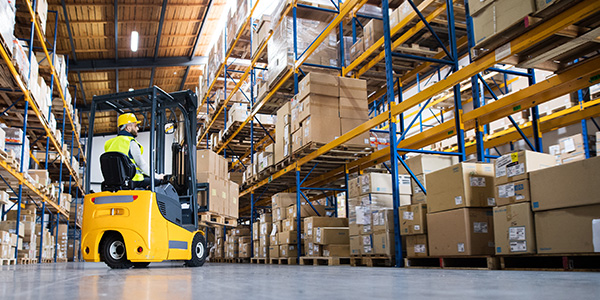 Providing a fast, reliable service. Our dedicated team is committed to providing our customers with all our product ranges, in France and abroad as quickly as possible and in optimal conditions of safety, quality and cost.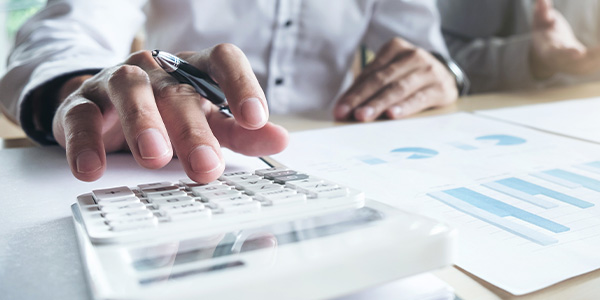 Seeing beyond the figures, the business impact. At the heart of the organisation, the accountant has a key role in anticipating and assessing the financial impact of decisions and offering solutions.
Looking for a new challenge? Join us!