Whilst Opal's original expertise focused on making children's glasses fun and enjoyable to wear, our teams, year after year, had their hearts set on developing other areas of expertise to meet the needs of opticians. Today, Opal is European leader of frames for children and teenagers, French leader of the 2nd free pair and has become a major player in the adult frames market. Opal also added another string to its bow by joining forces with Demetz and offering sports glasses and masks for athletes with optical correction.
Opal's development is above all possible thanks to the unwavering commitment of its teams. Designers, the sales force in the field and at the head office, the customer service team and logistics team… our optician clients can count on committed collaborators at their sides.
Completely in control of its collections, Opal has its own in-house designers and graphic designers. Always in tune with the latest trends and the needs of children, since the beginning, Opal has created over 15,000 models, all available in several colours. In addition, an in-house test laboratory allows Opal to absolutely guarantee the quality of its frames.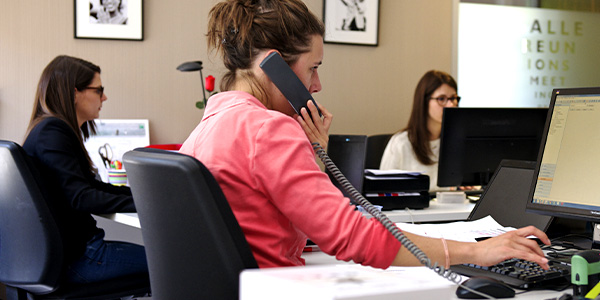 For Opal, the international market represents a strong area of its strategic development. Opal is present in over 70 countries, it has opened three subsidiaries abroad, the first in Canada with Opal Canada, the second in Germany and the last one in Spain. Currently representing 22% of turnover, the export department's objective is to increase this to 40% by 2025.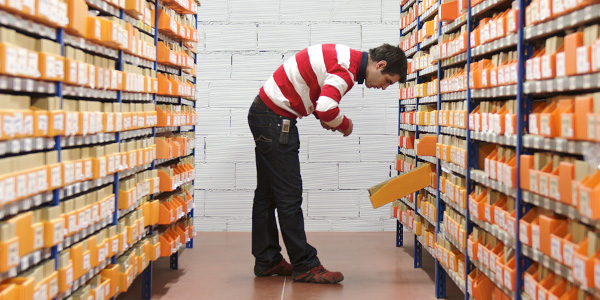 Opal customer service is available on the telephone and online to offer opticians a very user-friendly service. Responsiveness and support are the strengths of this department which puts customer satisfaction at the top of its list. Testament to the quality of Opal's products is the fact that the customer service rate for frames is low, quite a feat when you consider that children really put glasses through the mill!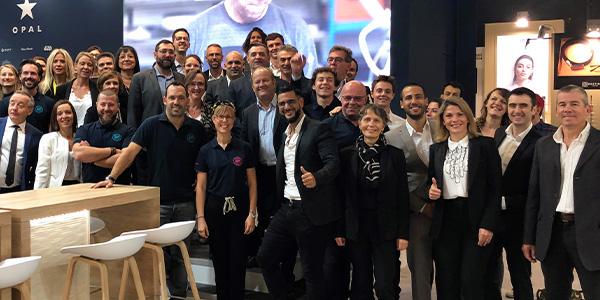 "The field" is a word full of meaning for Opal. It represents our connection to opticians; it allows us to stay connected with the reality of their daily lives. Our field team is our sales force: 50 employees in France and abroad who make it a point of honour to step up when it comes to meeting the needs of their clients. Their motto: "You can count on us!".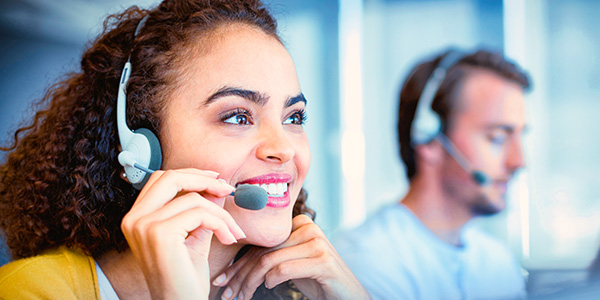 Customer relations is a priority for Opal. A team of 10 employees – 6 for France and 4 for the international market – is dedicated to customer relations in Lyon and supports the sales force on daily basis. Receiving 250 – 400 calls per day, they have excellent knowledge both of products and the business, which allows them to deal effectively with customer orders and requests via EDI, the opal-pro website and sales representatives. Versatility, capability and politeness are the keywords of this department.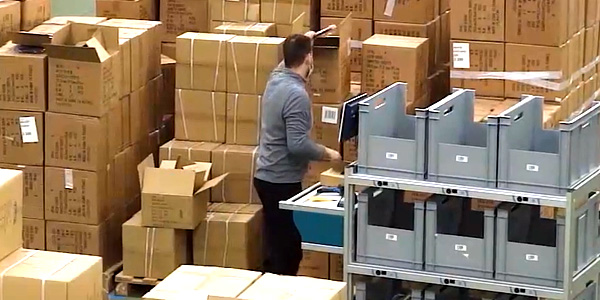 Opal has a dedicated warehouse near to its offices in Lyon where around 3 million glasses are distributed per year. Opal has complete control over the logistics chain as well as transport requirements in France and abroad (customs duties, incoterms…), which allows it to deliver products all over the world as quickly as possible. In July 2020, the logistics department completely overhauled its flow management system to make it as responsive as possible. Thanks to new multi-order forklift trucks and systematic scanning of items, Opal has increased productivity and reduced error risk to the maximum, resulting in a higher level of service for our customers.