OWLET READING:
Reading glasses
The Owlet Reading collection offers a wide range of reading glasses for men and women. Two ranges to meet the different requirements of people who do not want to sacrifice price for quality. A generous collection which makes it easier for new wearers to wear reading glasses every day and allows others to feel comfortable with their long-sightedness!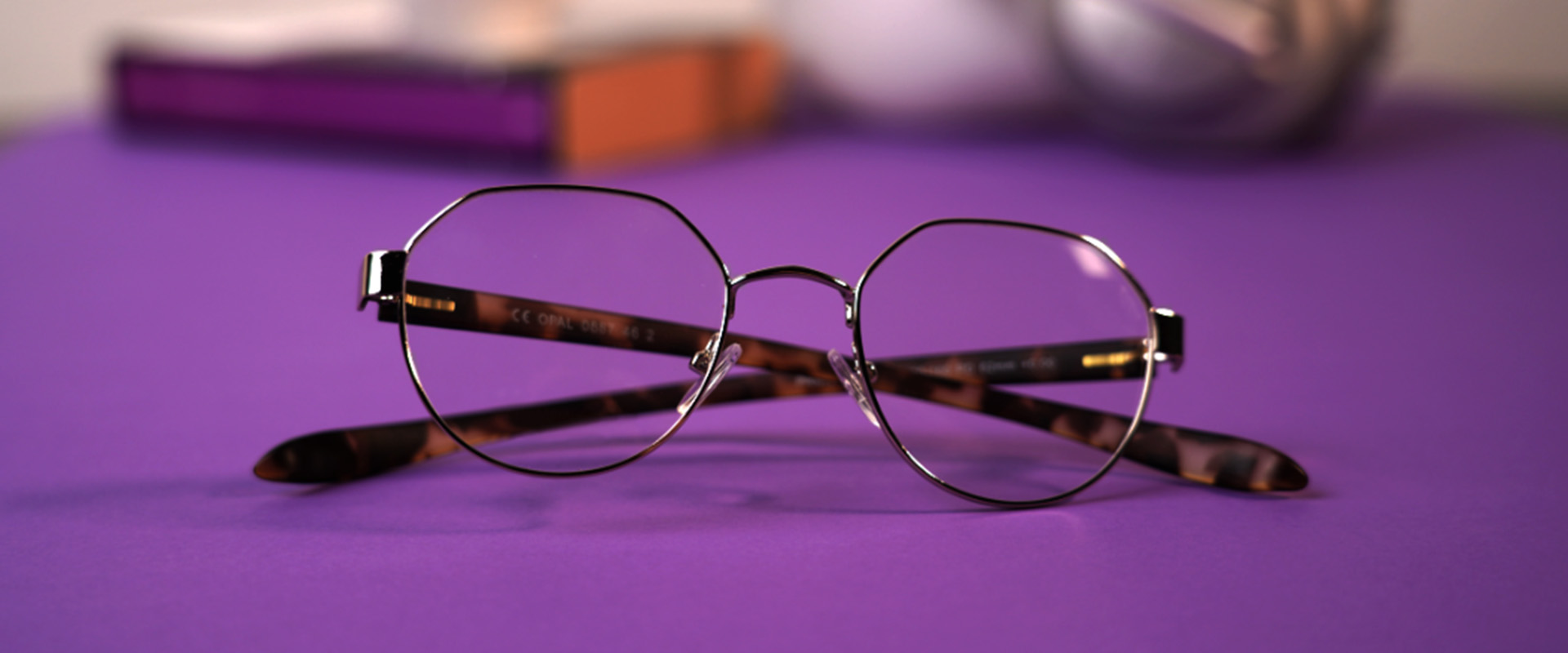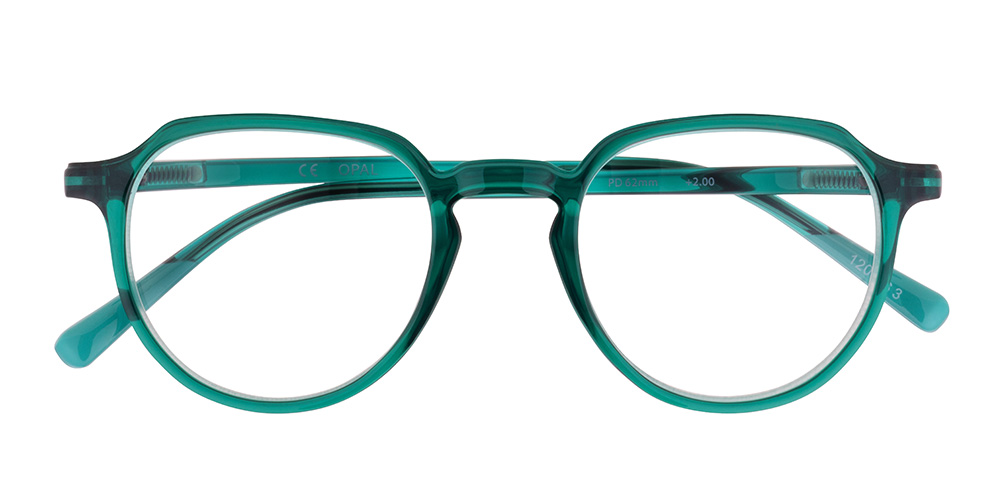 Owlet Fizz, a range of glasses in zingy colours to boost your reading glasses sales! A range of 64 frames that comes in 4 sparkling shapes, each in 4 colors. Thanks to its ready-to-use concept, the Fizz range is the solution for spicing up your in-store pre-assembled sales!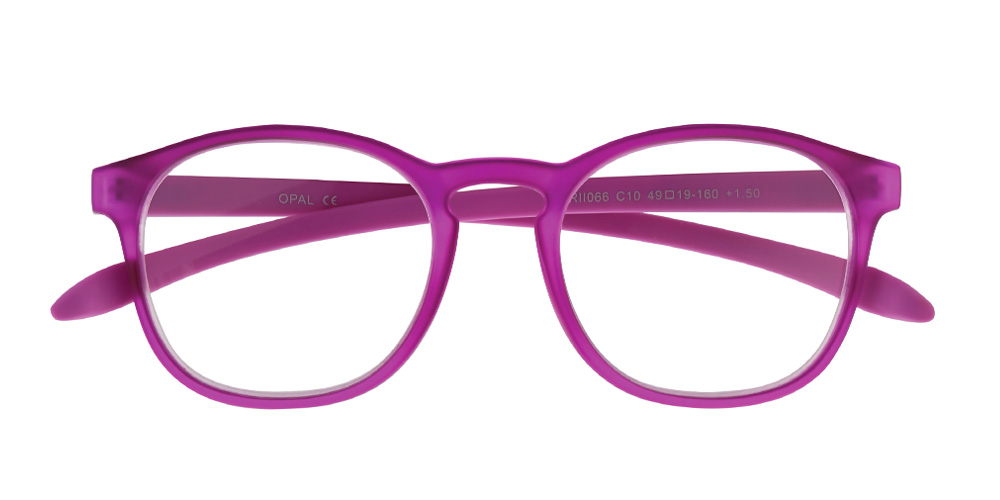 The Owlet Reading Color range that shows its true colours! Bright shades and a rubber feel give these frames a certain pizazz! The dedicated display stand allows the collection to be displayed in a striking and dynamic way in store.