OWLET ORIGINALS
Entry-level price optical frames and sunglasses
Over 600 sunglasses and glasses for children, teens, women and men… All the classic and must-have models in the low price market!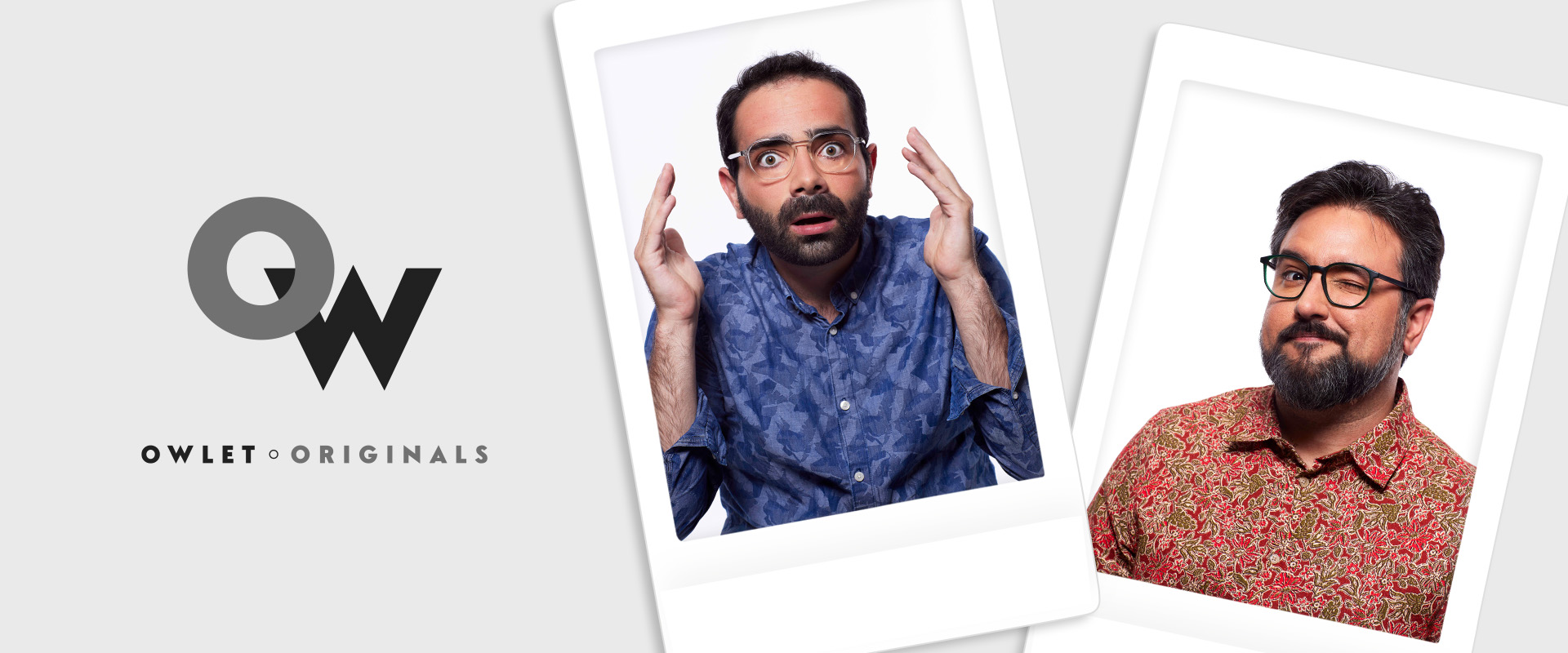 Optical frames collection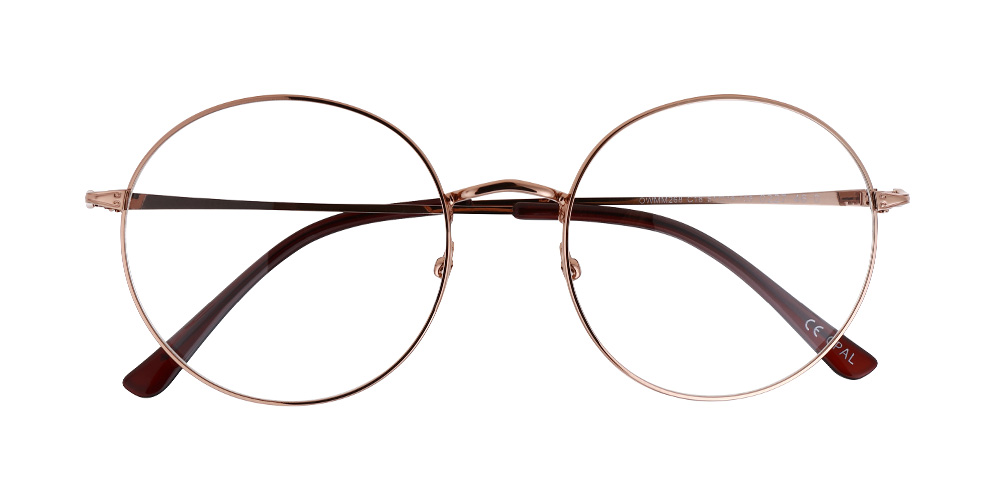 The Owlet Originals optical range offers a wide range of frames in metal or plastic. Flex hinges for children, possibility of progressive mounting for adults, trendy, must-have models for teens, Owlet Originals frames meet everyone's requirements, at the best price.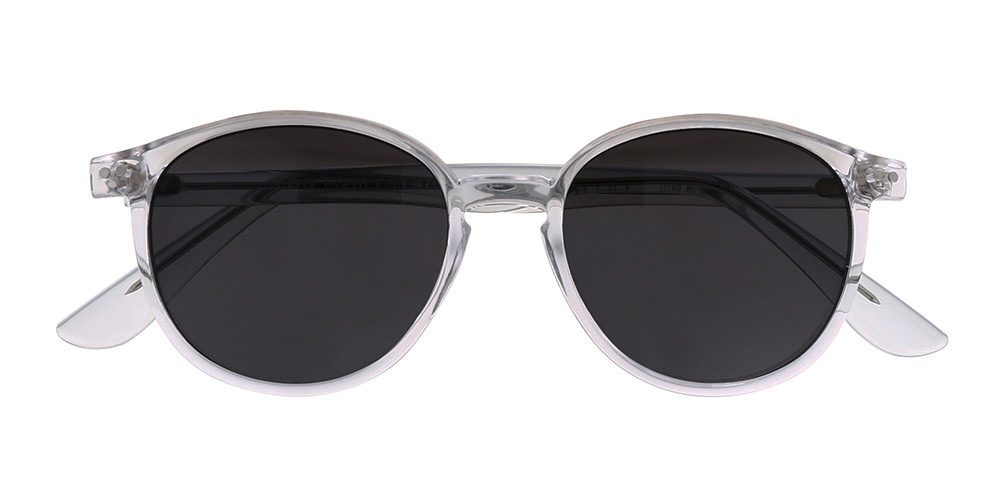 The Owlet Originals sunglasses range is inspired by shapes which are currently best-sellers to offer "must-have" models. All sunglasses can be fitted with optical lenses.