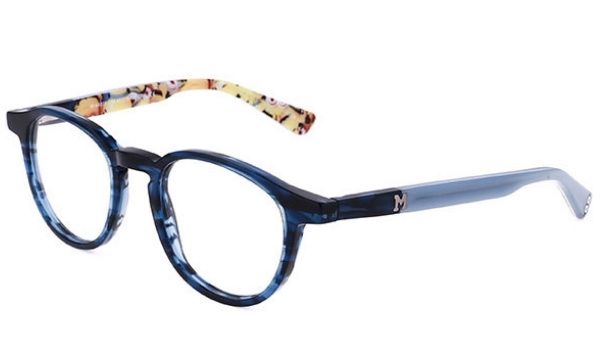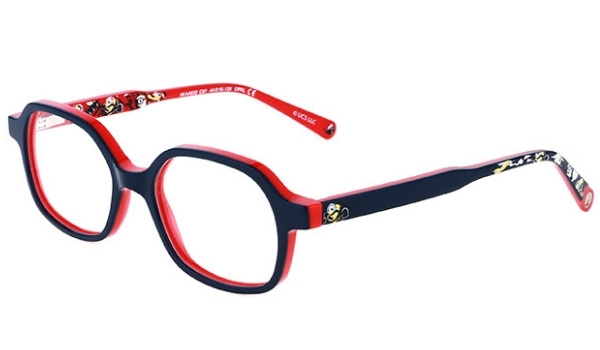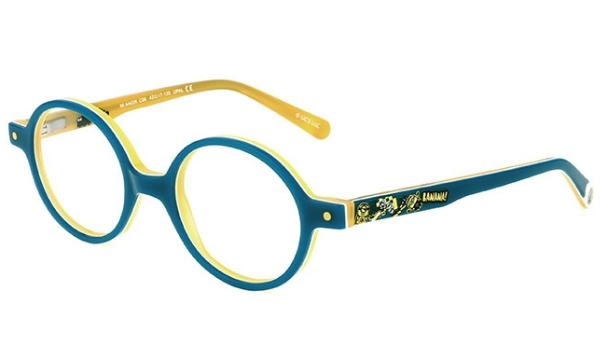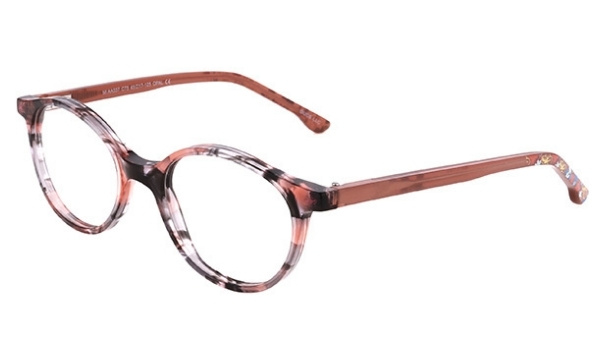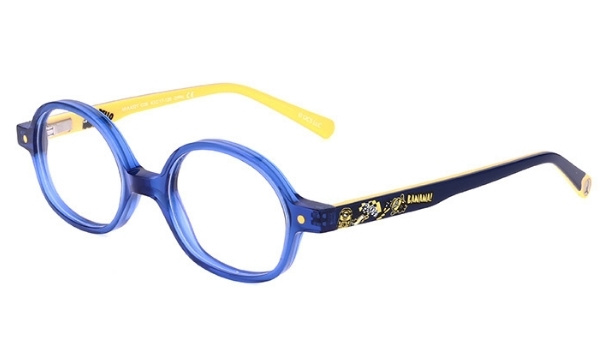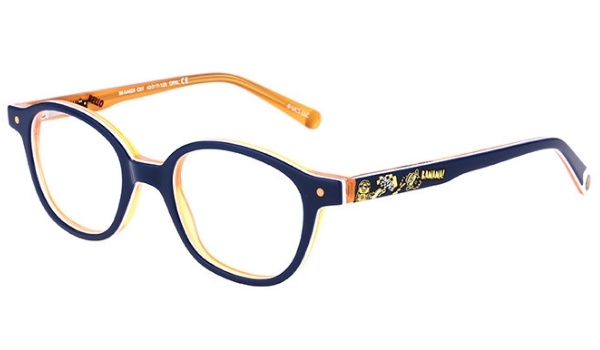 The Minions eyewear collection brings us into the universe of the brand which transmits values of humour, friendship and adventure through its characters. These models, which are aimed at girls and boys from 3 to 6 years old, are fun and playful.
Since the dawn of time, the Minions have sought to associate themselves with the world's greatest villain. They've set their sights on Gru, a cynical super-villain with super gadgets. One day, he meets three adorable little girls, in particular Agnès, a fan of unicorns, who will then change his life…
Les Minions first appeared in the animated film Despicable Me (2010), then in its sequel Despicable Me 2 (2013), in the derivative film The Minions (2015) and finally in the 3rd Opus of the saga Despicable Me 3 (2017). Since then, children all over the world have come to know these characters who each have a well-defined personality and never cease to live adventures that are as incredible as they are funny and sparkling. A new Minions movie is due to be released in theatres around July 2021.

"A FUN BRAND THAT CONVEYS VALUES OF HUMOUR, FRIENDSHIP AND ADVENTURE"





© Universal City Studios LLC. All Rights Reserved.