COLLECTION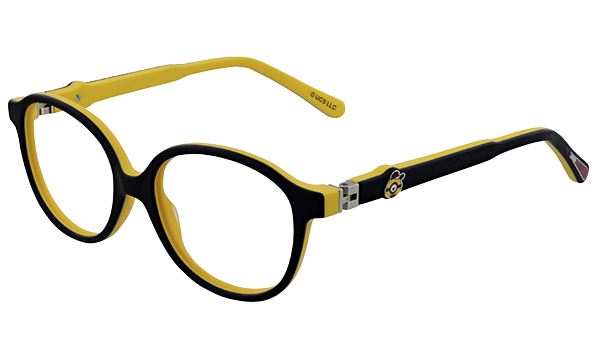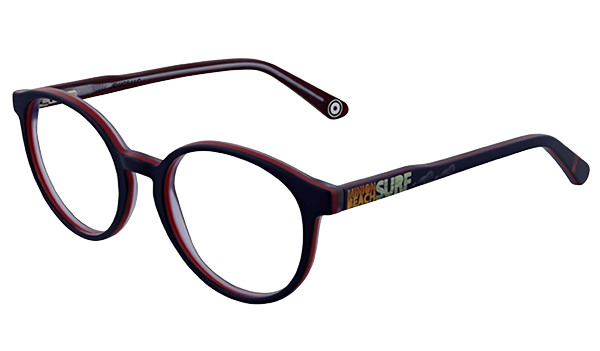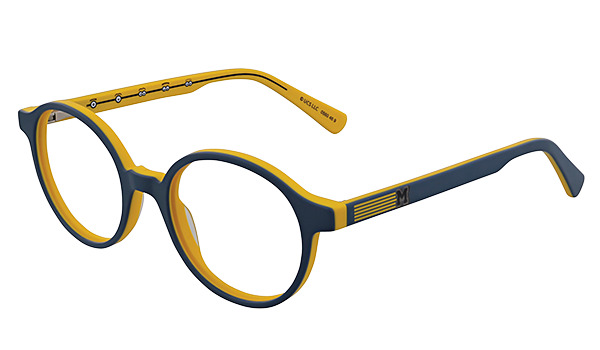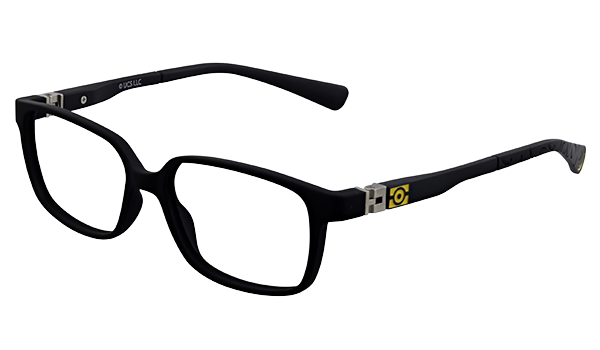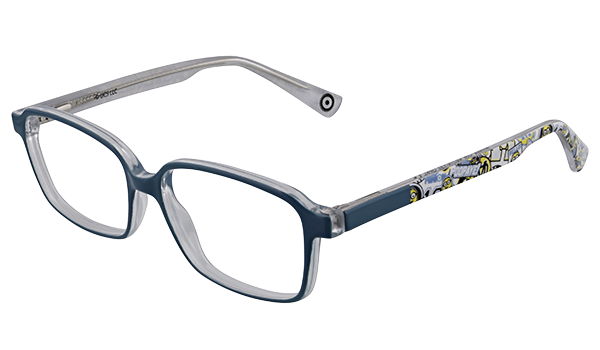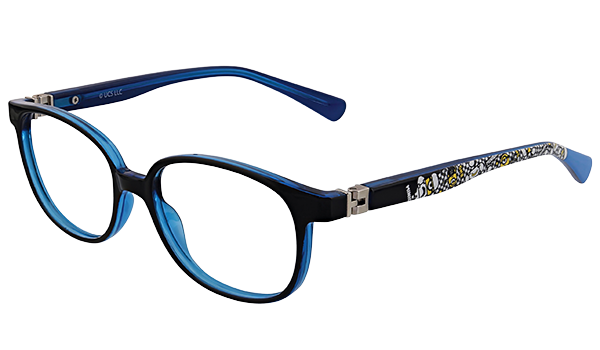 The entire Minions universe can be found in this fun collection for children aged 3 to 6. The clumsy, funny and endearing characters appear to the delight of their fans on the models, as well as the emblem of the minions: the banana!
(If you are an optician, please contact your sales representant)
PRODUCT LINE
The minions first appeared in the animated film Despicable Me (2010) then in its sequel Despicable Me 2 (2013), in the derivative film Les Minions (2015) and finally in the 3rd Opus of the saga Despicable Me 3 in 2017. Since then, children all over the world have known these characters, each with a well-defined personality, who have never stopped experiencing adventures that are as incredible as they are funny and sparkling.
The three main Minions that inspire children are Kevin, Stuart and Bob. Each with their own character, bringing sympathy to those little creatures that support the world's biggest villain.
Kevin: He likes to have fun and make fun of people and other minions. He is a passionate golfer and is the leader of the trio who also cares about the well-being of the Minions tribe.
Stuart: He is friendly, intelligent and funny. Very gifted in video games, he is also the most sincere and innocent minions but considered lazy by the others. He prefers to relax and play ukulele rather than follow the rules. This rebel of the trio is always hungry for a banana.
Bob: The most childish of all minions is the curious "little brother" who is interested in everything. He loves to be read stories and to play with his teddy bear.
The long-awaited prequel " Minions : the rise of Gru " will be released in the cinema in summer 2021!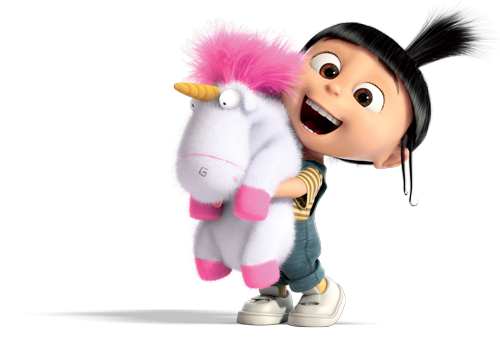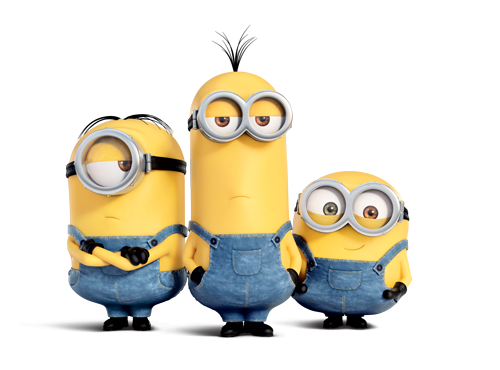 © Universal City Studios LLC. All Rights Reserved.