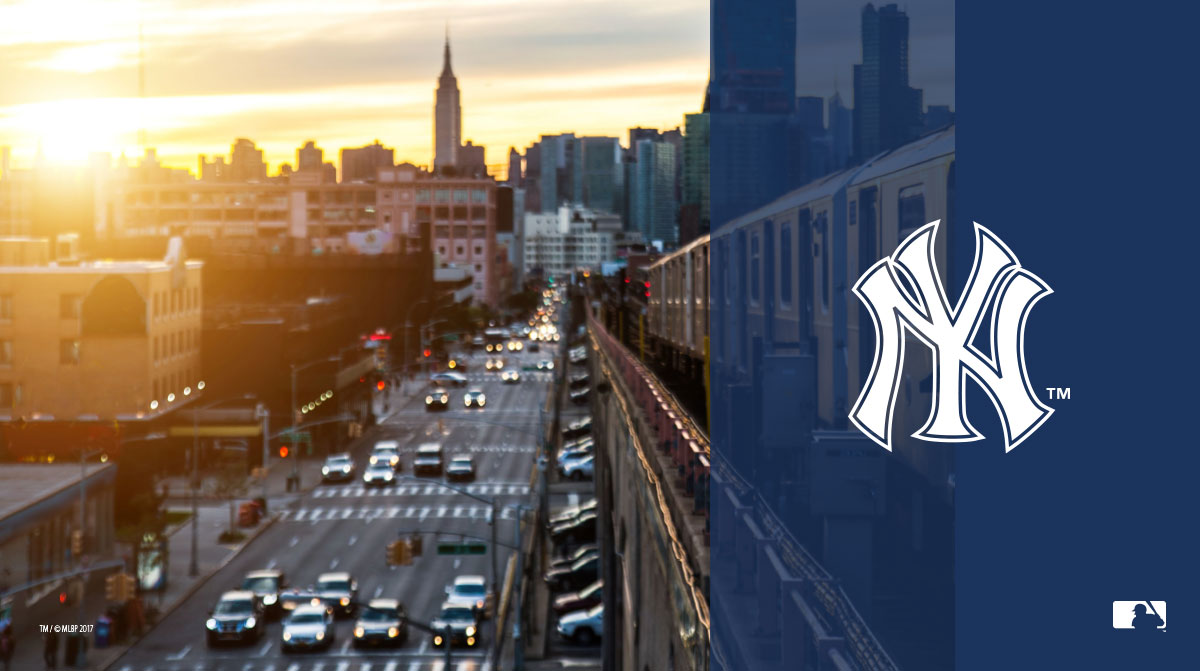 NEW YORK YANKEES, WHAT'S NEW?
New York Yankees has had a makeover: there's a new POS environment. The new models are slim and colourful. Pre-teens and teenagers are going to adore these!

We love this design with a nod to sportswear that captures the spirit of the big city. The coloured rubber hinge adds a touch of sports styling.