Hello Kitty, Opal's historic license, celebrates her 45th anniversary this year!
Opal, the French eyewear manufacturer, started manufacturing and selling Hello Kitty glasses in 2006, more than 10 years ago.
Historical license of the eyewear manufacturer, the Hello Kitty collections has taken a huge part in the development of Opal.
Indeed, for 45 years, the character's notoriety has remained firmly rooted in the little girls' imagination.
The Hello Kitty eyewear collection
The collection of frames is a blend of tradition and modernity.
While some concepts use the codes of the Kawaii universe with Japanese motifs, others assume a more casual style.
The added value of the collection lies here, at the crossroads between a deep territorial history and a haute couture style.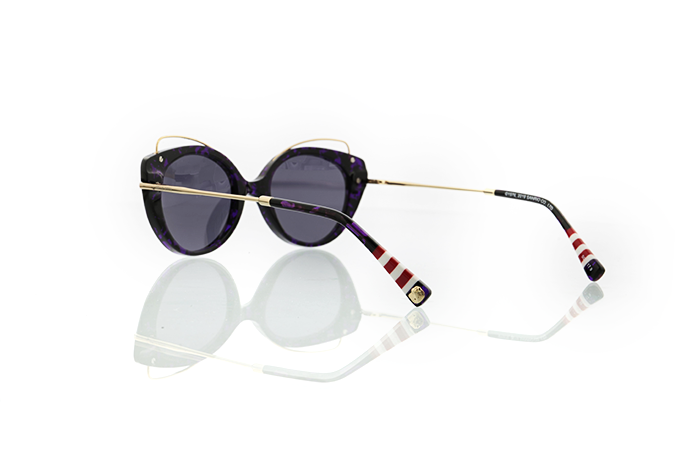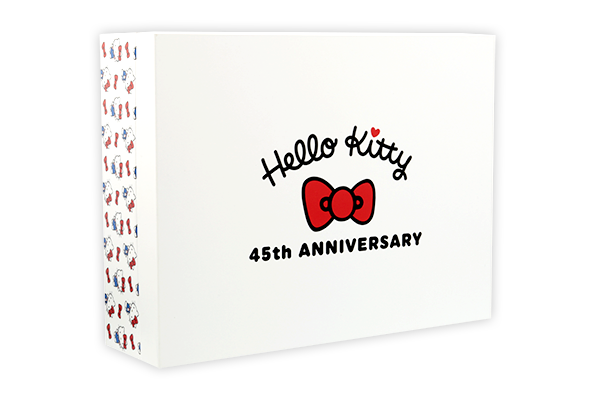 The anniversary box set in limited edition.
This year, to accompany the birthday, Opal is offering a collector's box set. This jewelry box serves as a case for two pairs of glasses: an optical frame and a sunglass frame. A ring bearing the effigy of Hello Kitty completes this pretty "limited edition" box set.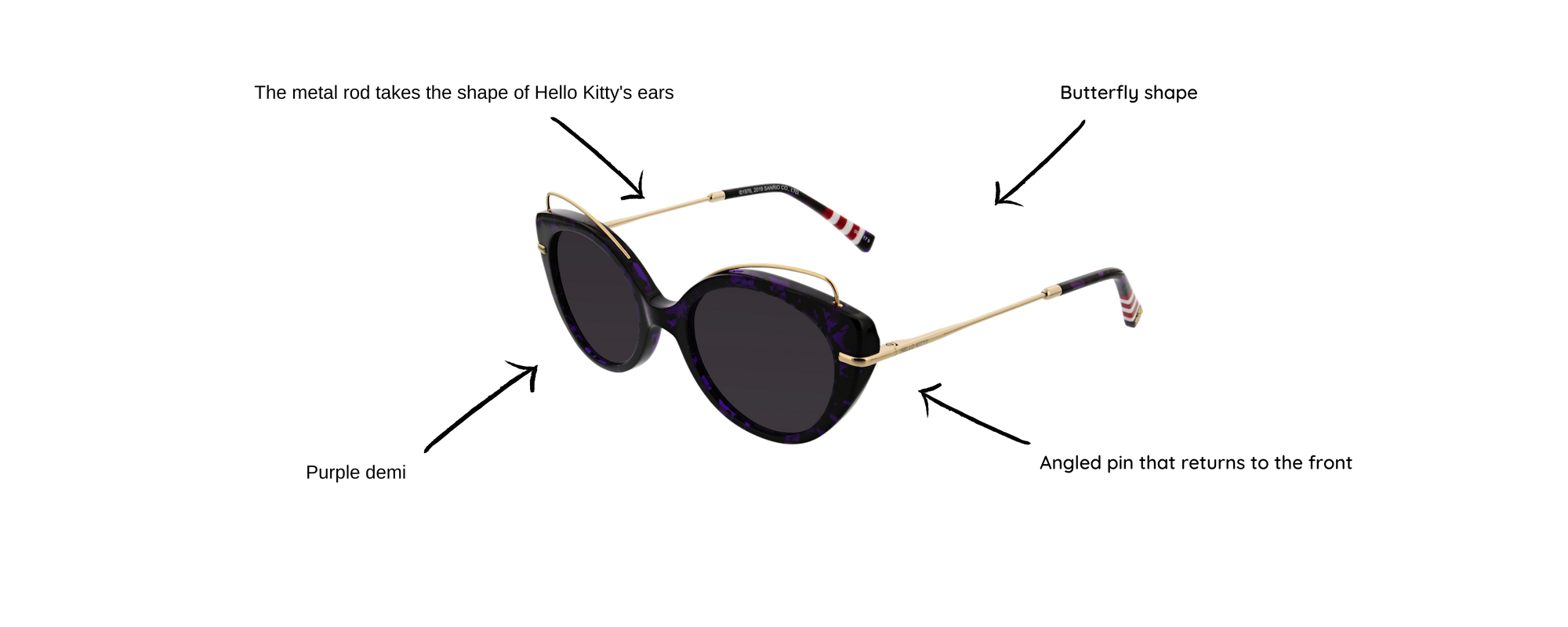 Hello Kitty's 45th anniversary
This year, Sanrio announces the launch of its global program of events and partnerships
to celebrate the 45th anniversary of its oldest character, Hello Kitty.
Since her first appearance on a vinyl wallet in Japan in 1974, Hello Kitty has become an icon of pop culture and kawaii, a symbol of happiness, kindness and friendship. She is a character loved by people of all ages, genders and backgrounds.
Her birthday is officially celebrated on November 1st.
On the agenda: limited edition fashion collaborations and gourmet pop-ups, contests and a digital campaign through which
Hello Kitty fans will collectively share their love for her.