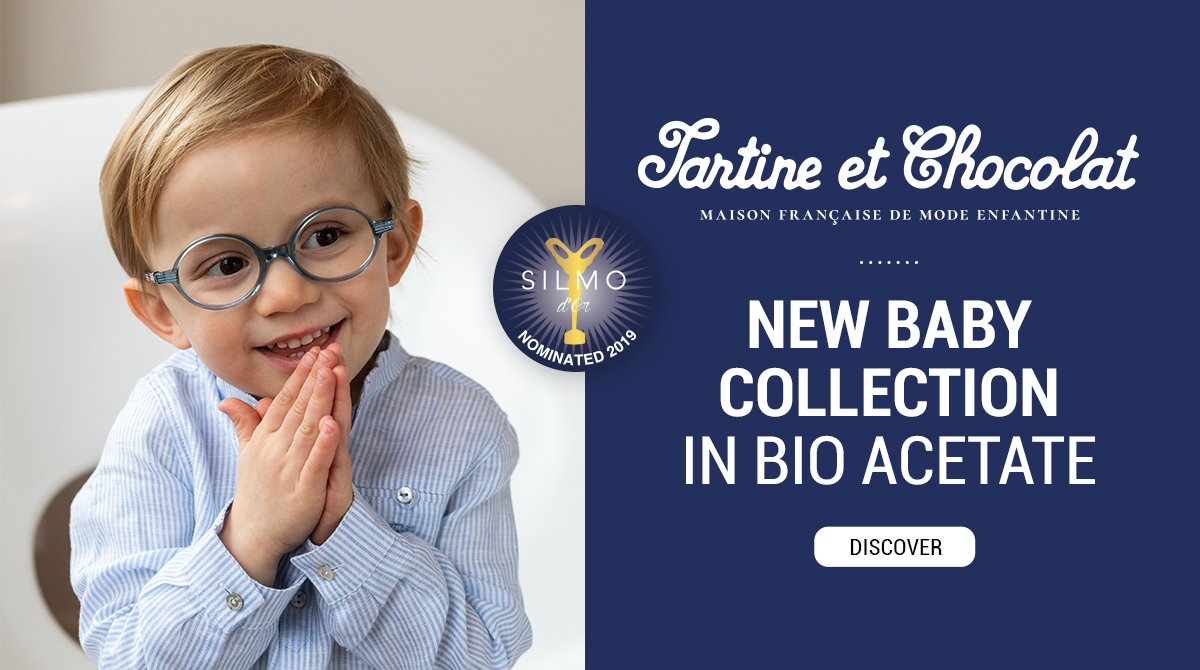 Baby glasses in bio acetate

New concept: glasses in organic acetate for babies!
Purity of lines, transparency and prevention for the youngest are the key words of this tender new range.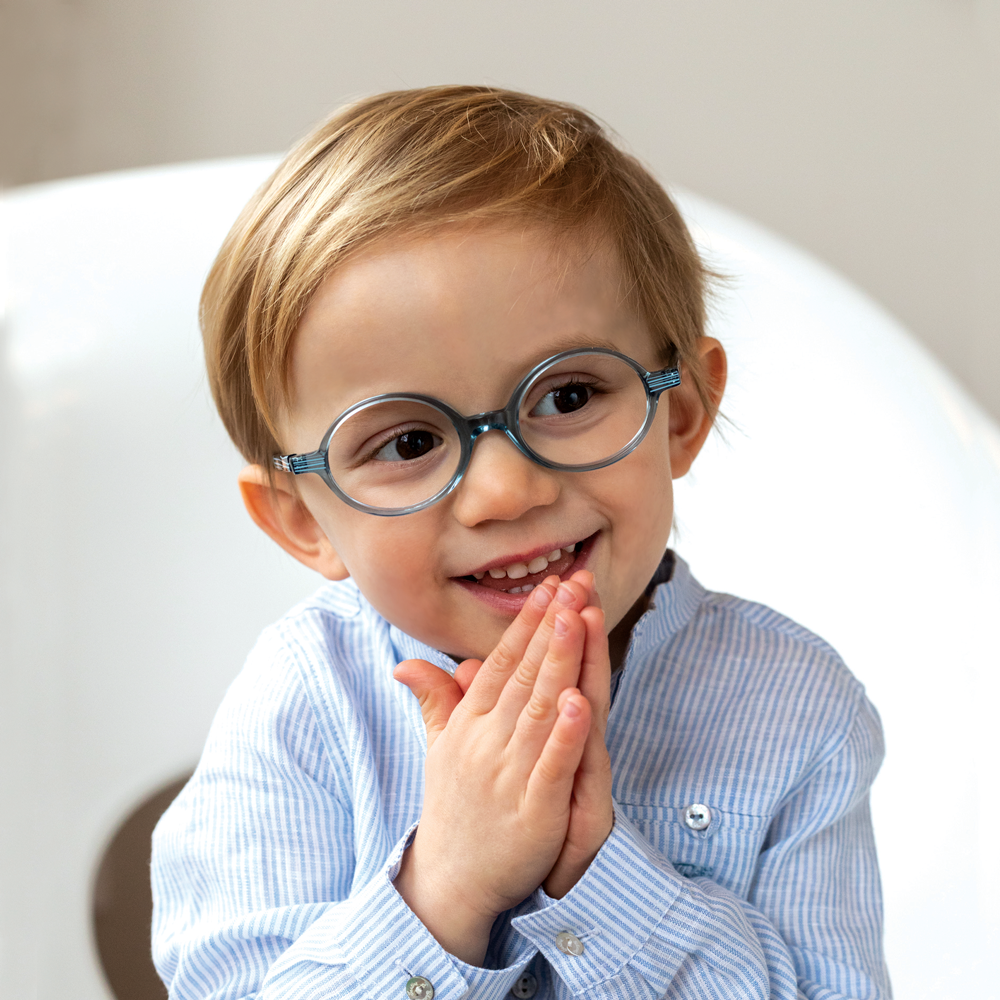 The result of a year's work for Opal, the new Tartine & Chocolate concept for babies is available in organic form.
Aware of the challenges of sustainable development and health for the youngest, Opal is launching its first organic acetate range for children aged 2 to 3.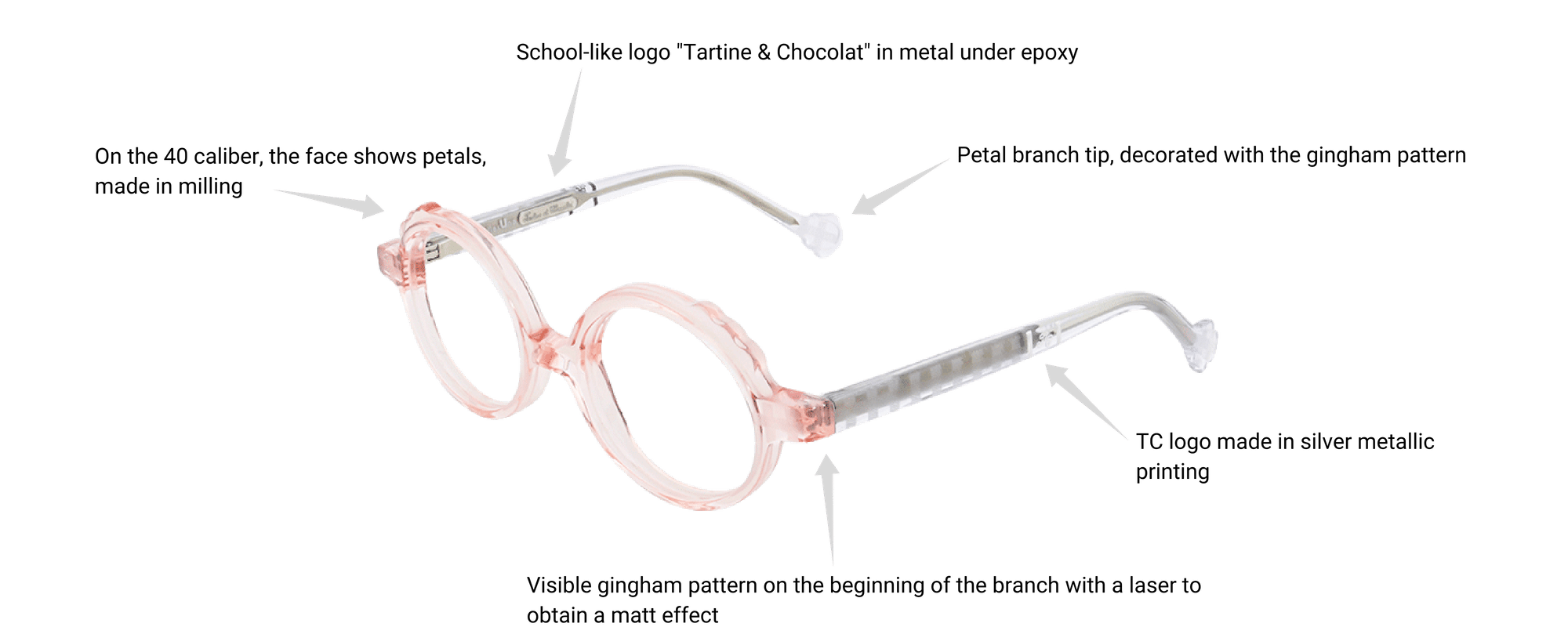 Design
This new concept, which is all round and smooth, consists of eight models. Thanks to the translucent crystal and pastel colours, the glasses do not mark the faces of their little wearers. From gingham for girls to small fish for boys, the discreet patterns delicately dress the branches.
Material
Mazzuchelli plates are made of bio-acetate, the ecological version of cellulose acetate. This material is non-toxic and non-polluting. The colouring is vegetable, without phthalates or endocrine disruptors. An allergy-free material that complies with the precautionary principle for toddlers.