BERENICE: AN INSPIRATIONAL
READY-TO-WEAR BRAND
Created in 2004 by Frédéric Krief, the Berenice brand became known thanks to its angel's wings, which have become the brand's symbol. The ready-to-wear collection is inspired by a combination of wild landscapes and current fashion themes. The clothes are both urban and feminine, with a touch of rock and elegance. Recognized for its quality, the Berenice brand is the perfect combination of timeless clothes, haute couture pieces, clothes for working women and also comfortable, relaxed basics. The brand is also liked for its illustrations, drawings freely inspired by nature and wild animals, not forgetting its famous wings which finish off the clothes with colours of the season.
The entire Berenice glasses collection is illustrated by wings and lurex effects, two strong, symbolic elements of the brand. The connection with the frame is achieved by intricate work on the wings of the bridge of each pair of glasses. The nose pads on all models have subtle, discreet sequins on the inside of the frame. Lurex decorates several key models with an eyeliner flick effect.
A lot of attention has been paid to branding, from the etched presentation glass to the inside of the temples with the Berenice logo and wording "Made in France" hot stamped in gold or silver. A collection at the crossroads of rock and boho chic for vibrant, unpretentious women.
All our Berenice acetate frames have obtained the Origine France Garantie label!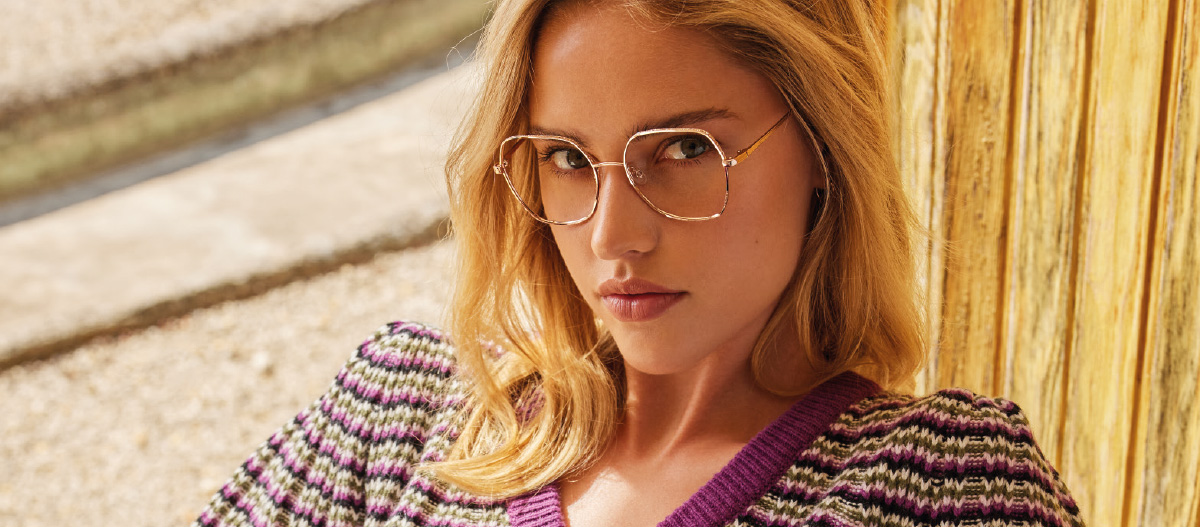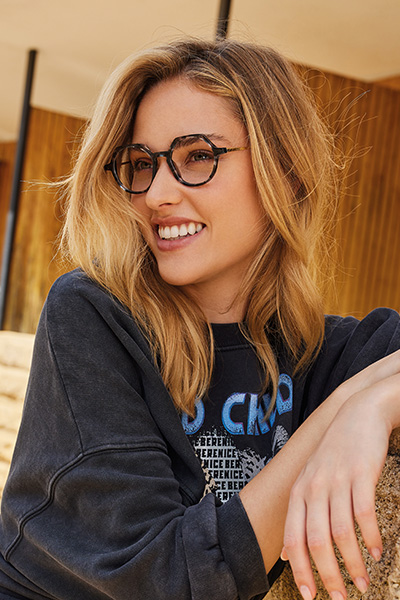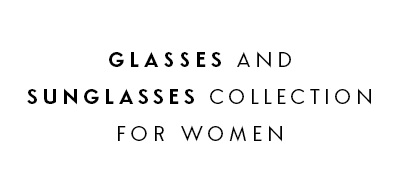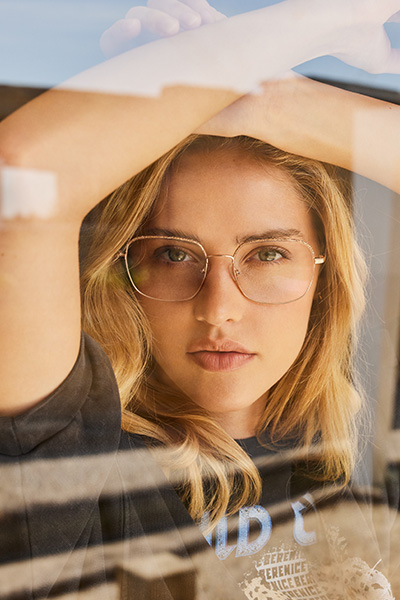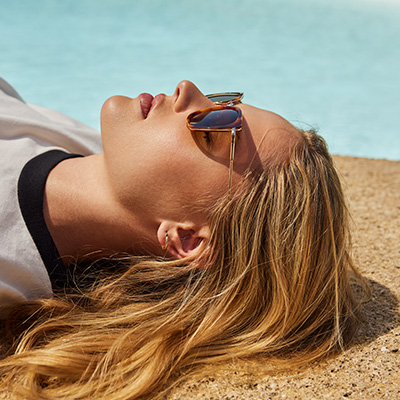 In the very beginning, Opal manufactured its glasses in France. Aware of current environmental and social challenges, Opal's teams wanted to launch a new licence, Berenice, produced in the historic birthplace of glasses manufacturing in the east of France, in Ain and Jura departments. Made between cities named Oyonnax and Morez, Berenice frames are the result of the meticulous work of men and women who have worked in the glasses industry for dozens of years. A real guarantee of quality.