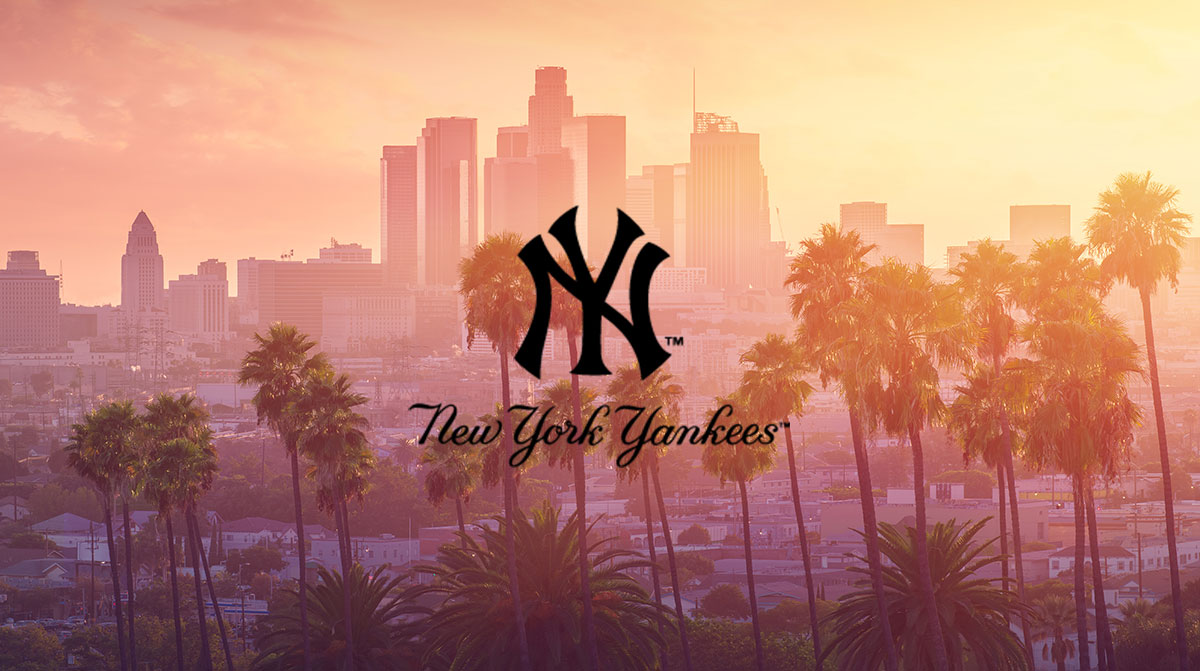 LOS ANGELES AND BOSTON have joined the NEW YORK YANKEES collection
New York Yankees, the leading brand in Major League Baseball, is inviting new teams to join its collection! The Los Angeles Dodgers and the Boston Red Sox, two big names that will appeal to our younger consumers, are now featured in our glasses collection.
Check out the new LOS ANGELES and BOSTON models right now!