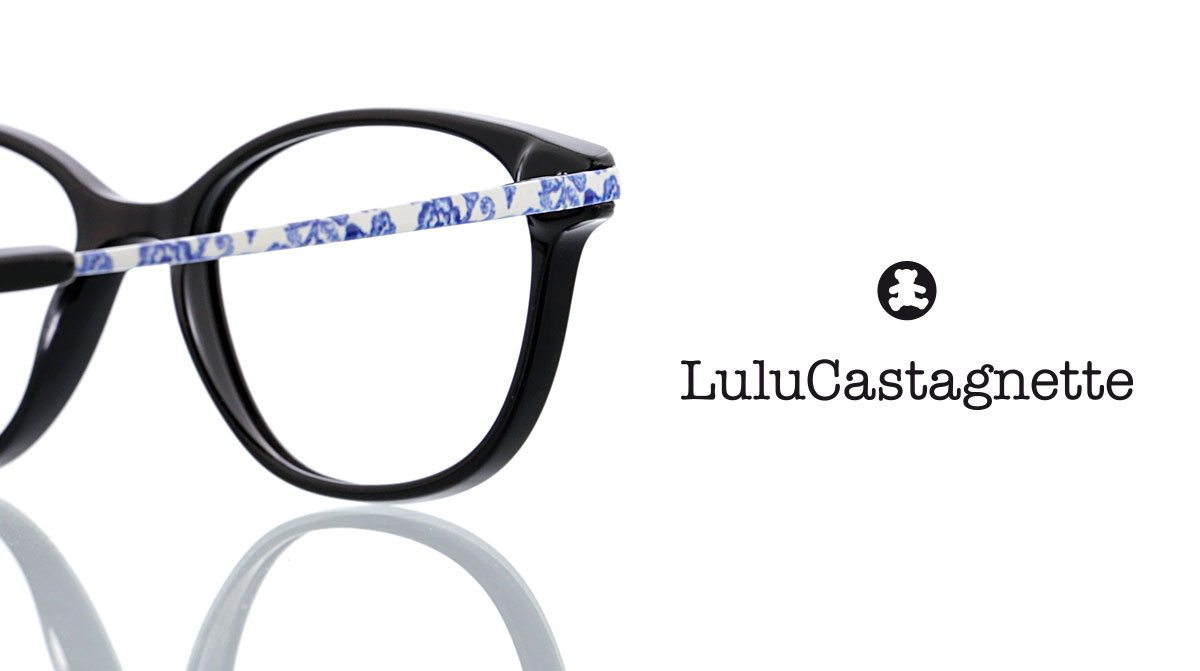 Catch a breath of spring with our floral-printed Lulu Castagnette watch! Ref.: LFAM095C01
A collection that captures the mood of the moment, aimed at today's young, urban woman whose style is confident and natural with a certain flair.
The brand promotes a universe of warmth and tenderness with collections that focus on feelings.