OPAL declares open season for sunglasses!
With a brand new logo, new visuals, a new video, new POS materials and new products, POLA has plenty of surprises in store!
Not satisfied with just offering comfort along with protection, the brand of polarized sunglasses for everyone is making a style statement by becoming a fully-fledged fashion brand!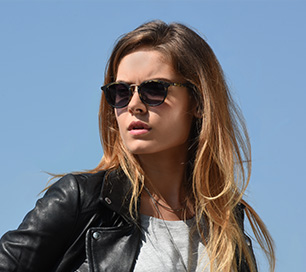 THE ADVANTAGES OF THE POLA BY OPAL COLLECTION…
– Polarized lenses: better visual comfort, better colour perception and optimised contrasts
– Quality: lenses in cellulose triacetate 1.1 mm thick to guarantee resistance and stability
– Treatment: lenses specially treated to resist scratches, humidity and heat
– Protection: UV 400 category 3
– Design: the collection has its own team of designers
– POLA by OPAL Style: trendy and timeless models
– Variety: the collection has over 170 references for women and men
– Renewal: a collection that changes with the seasons, adding over 60 new items every year
– Product Environment: full display and communication materials are available to promote the range in your shop
– Price: over 15 years' expertise in sourcing enables us to obtain the best possible price
…COMBINED WITH THE ADVANTAGES OF OPAL DIRECT
– Simplicity: just one price across the whole collection
– Ease: ordering from the online catalogue is easy
– Speed: reliable stock and logistics service for quick, safe delivery
– Guarantee: models kept in stock and free After-Sales service available for one year
– Know-how: POLA by OPAL benefits from all the expertise of the Opal Direct department, which now covers 5 collections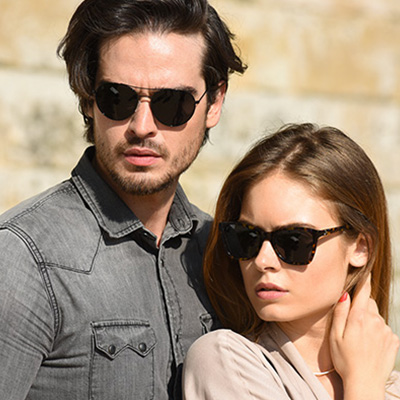 POLA by OPAL offers the chance to wear fashionable sunglasses at an affordable price, without compromising eye protection or comfort!