COLLECTION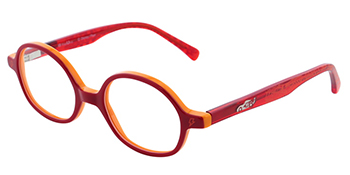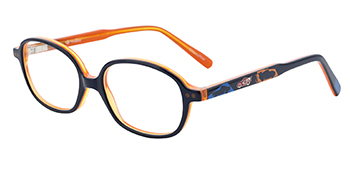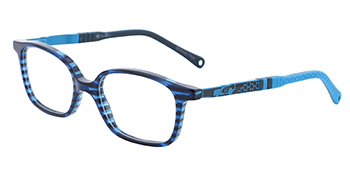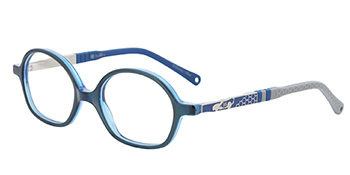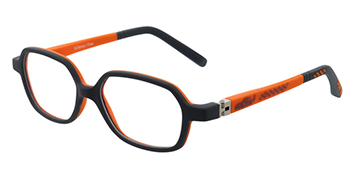 The Cars collection picks up all the codes of motor racing and the different frames feature images of vehicles, checkerboard motifs or rubber – just like real tyres.
This collection stands out from the crowd with its well designed, quality decoration.
A collection especially for young boy racers!
UNIVERSE
With its motor racing theme, Cars offers little boys a taste of the speed, friendship, humour and collecting
they enjoy so much.
Cars is Disney's leading franchise, representing over a quarter of the sales of Disney Consumer Products
in France. Cars is a franchise always so captivating and attractive for least than 5 years: they make spontaneously characters of Cars their favorite characters and declare that to play the car is their favorite activity. The release of Cars 3 in August 2017 has kept Cars in pole position.
In figures:
– Favourite character group of boys under 5 yearssince 2011.
– Almost 5 million cinema viewers for Cars (2006) andCars 2 (2011) combined.
– 2.7 million copies sold on Blu-Ray & DVD.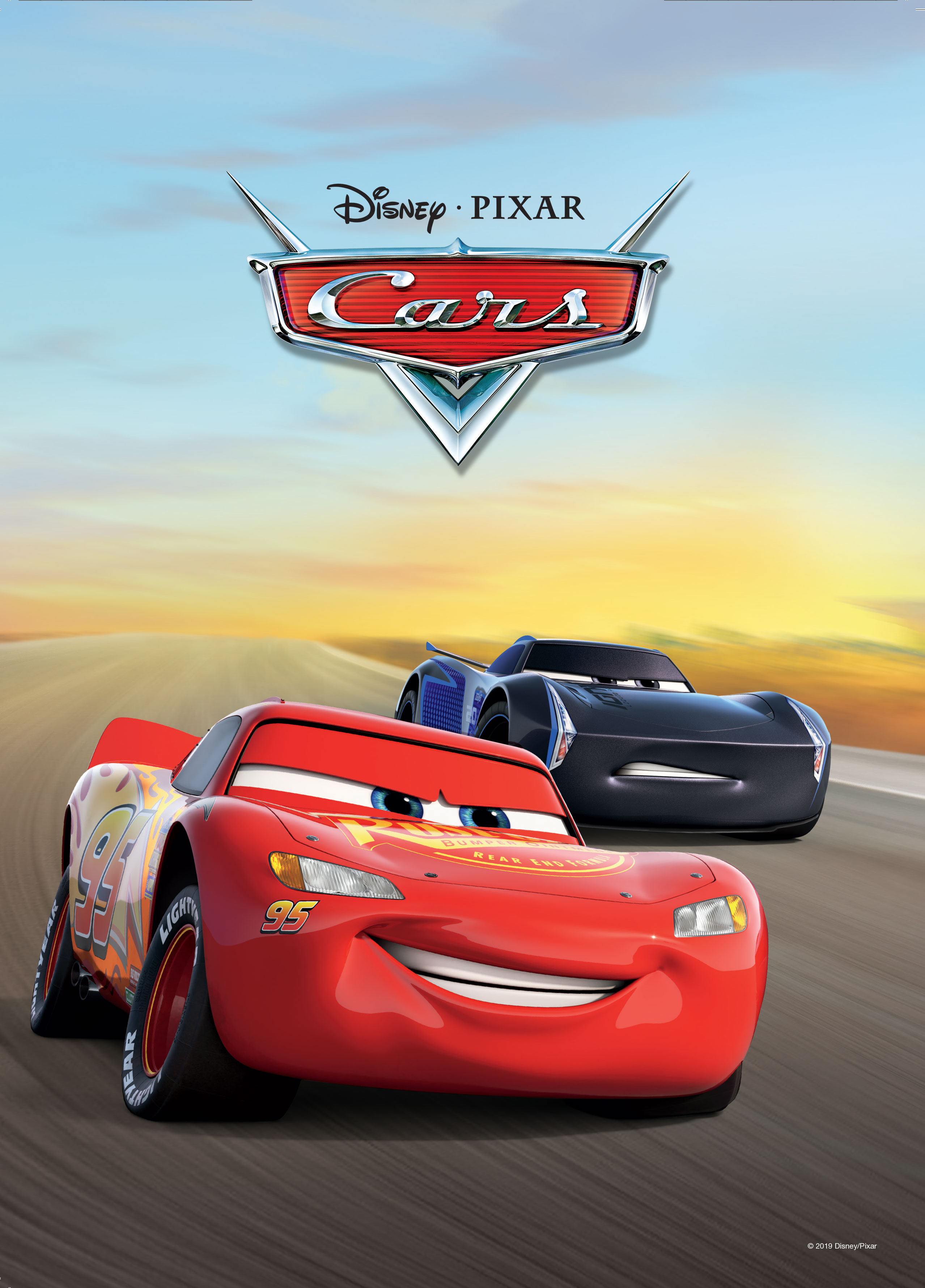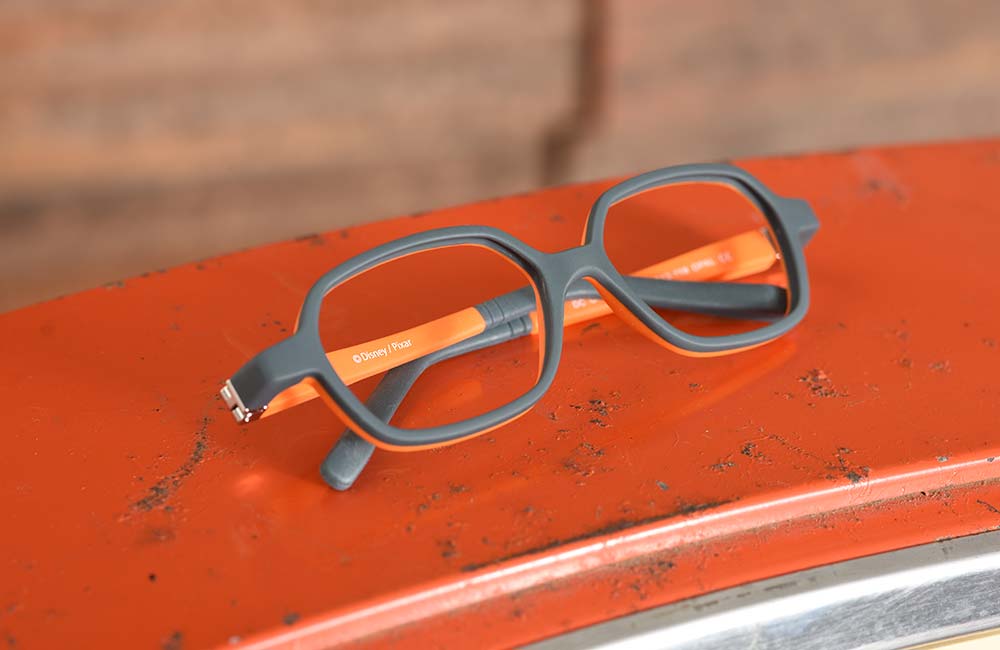 A COLLECTION SPECIALLY FOR YOUNG BOY RACERS!