COLLECTION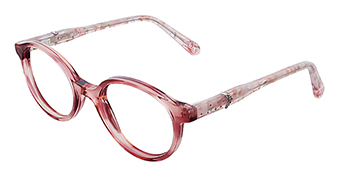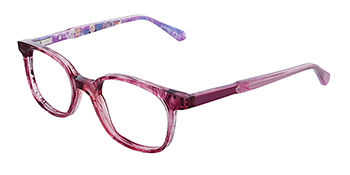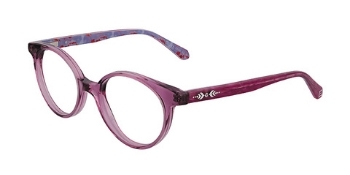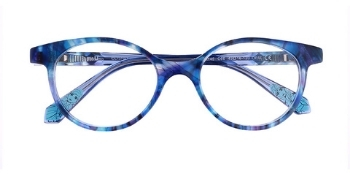 This figurative collection, based on the codes of the film Frozen, is designed for little girls aged 3 to 5 (sizes 42 to 47). It is characterized by hi-tech shapes and soft, feminine colours.
Make way for an enchanted universe where snowflakes and arabesque motifs intermingle. Most models are equipped with OBE Uno hinges.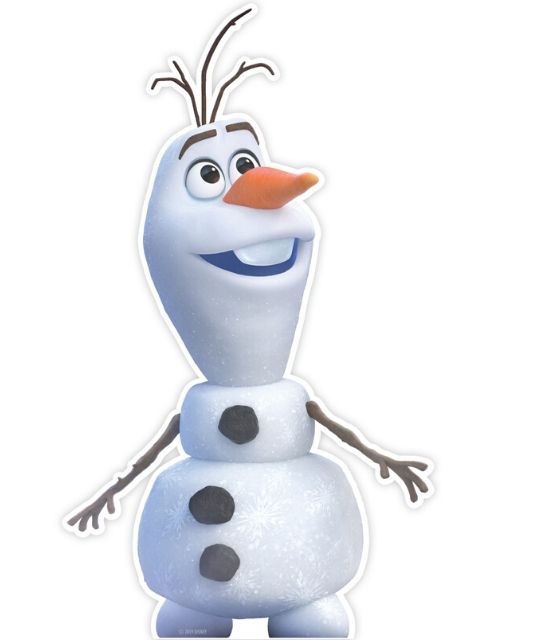 PRODUCT LINE
Frozen has been an incredible phenomenon since its theatrical release in 2013. This animated film tells the story of the optimistic and intrepid princess Anna, on a journey with Kristoff the mountain man, Sven, his faithful reindeer, and a funny snowman named Olaf, in order to find her sister, Elsa, exiled because of her icy powers that accidentally plunged the kingdom of Arendelle into an eternal winter. The "Frozen" phenomenon is ever expanding, driven by many tie-in products, as well as a classic signature song "Let It Go". The long-awaited sequel has been released in cinemas on 20 November, 2019 to delight all its fans!
Some figures:
– Frozen 1 : Top animated film of all time with more than 5 million admissions for its theatrical release in France.
– The characters from Frozen are the favourite ones spontaneously named by little girls aged 4 to 9.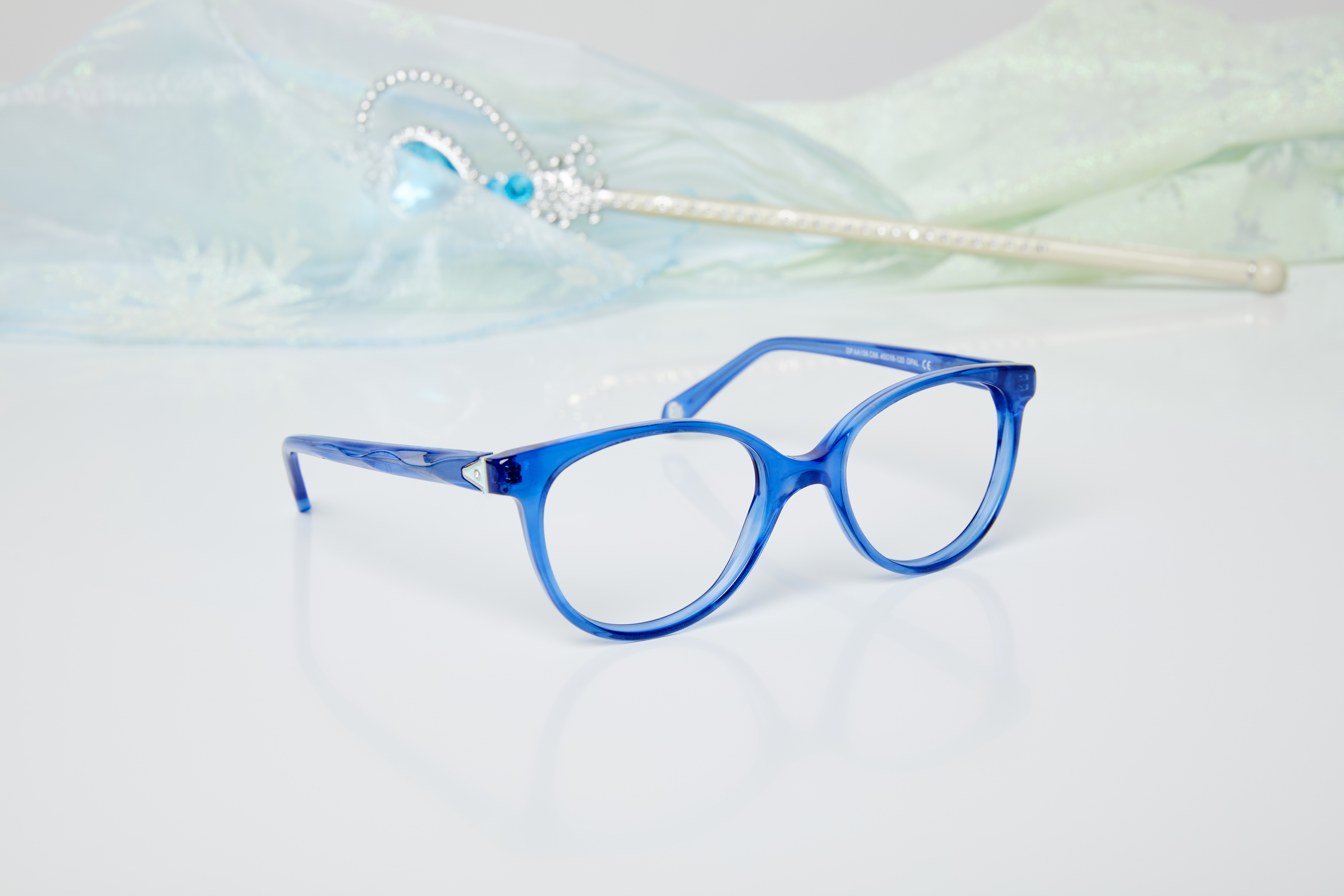 FROZEN BRINGS US INTO ITS MAGICAL UNIVERSE WHERE FLAKES AND ARABESQUE MOTIFS INTERMINGLE WITH ICY COLOURS…