"For several years we have made advances and initiated new projects to enrol our company in an approach that is more responsible for health and the environment: reduction of our carbon footprint, in-house recycling, choice of partners with eco-responsible approaches, reduction of plastic, etc. We are proud of this progress and pay constant attention to improving and moving forward. We would now like to accelerate our approach and demonstrate our engagement through a charter of commitments, which will be our guiding principle for the years to come. In particular, 2021 stood out by the discontinuation of the routine sending of gifts with each child's frame in opticians' orders: this represents 25 tons less plastic for the planet. Less plastic, more humanity, this is our pledge for the future."


REDUCE OUR CARBON FOOTPRINT

We prioritise sea transport and travelling upriver by barge for most of our shipments. Our communications tools are designed to be delivered mainly flat and to be of optimum sizes.

DEVELOP OUR PRODUCT OFFER IN A MORE RESPONSIBLE APPROACH
We have chosen to extend the service life of our products for greater sustainability.
Our Design Department is working on the development and use of eco-responsible materials in our various collections. The interchangeable OBE FLEX UNO 3.00 mm hinges, which we use for our children's frames, are 60% recycled.
All our cases, pouches and cleaning cloths that come with our frames are REACH compliant, i.e. without materials that are harmful for health and the environment. Finally, in 2019 we launched Berenice, a collection made in France, with the purpose of maintaining manufacturing activity in our country and thus taking care of future generations.

WORK SUSTAINABLY WITH RESPONSIBLE PARTNERS
Our suppliers are aware of the environmental challenges and work actively on the development of eco-responsible products (biosourced, biodegradable, biocompatible, recyclable, and recycled).
Our carriers are all committed to an eco-responsible approach. They contribute to waste collection, with environmental benefits and social impacts. Some of them are in the process of obtaining the ISO 14001 certificate (Sustainable development standard).
Our printers of POS advertising and catalogues have the imprim'vert label (French environmental label for the graphic industry) or use PEFC- and FSC-certified papers.


REDUCE THE USE OF PLASTIC

We have reduced the use of plastic in the packaging of our POS advertising and wish to extend this reduction. Since January 2021 our children's frames have no longer been delivered with the usual gift in opticians' orders. This represents 25 tons less plastic per year for the planet.

INCORPORATE OUR ECO-RESPONSIBLE APPROACH INTO THE HEART OF THE COMPANY
At Opal Demetz we are aware that individually each gesture has a positive impact on the planet. To do this, we sort our paper waste internally and our cardboard boxes (35 tons of boxes recycled per year). The staff use personal re-usable mugs and our water fountains are connected to the mains and not via a plastic water container. We limit our printing and print on both sides. We recycle our printer cartridges.

COMMIT IN A MORE UNITED WORLD
Since its inception, Opal Demetz has always cared about children's eyesight by offering them playful models referring to their superheroes in order to lay down what wearing glasses represents for them. Children have always been at the heart of our concerns. We therefore want to support an organization that is close to our hearts: UNICEF*, the international organization which works to reach the most disadvantaged children and adolescents; and to protect the rights of every child. In 2021, we supported their project: classrooms built of recycled plastic bricks in Ivory Coast. In 2022, due to the current situation in Ukraine, we decided to take part in their actions with children and on the borders of Poland and Romania, by making a donation of 50,000 euros.
Opal Demetz has the same commitment to sport. In 2022, Opal Demetz is supporting 'Sport dans la ville', a Lyon-based association, not far from the Opal Demetz headquarters. The mission is to promote the social and professional integration of the 700 young people enrolled, by using sport as a springboard. What could be more obvious than to mobilize our Demetz teams to help these young athletes make their dreams come true, by being equipped with frames adapted to their eyesight and their sport! An action plan is being developed and we will share it with you soon!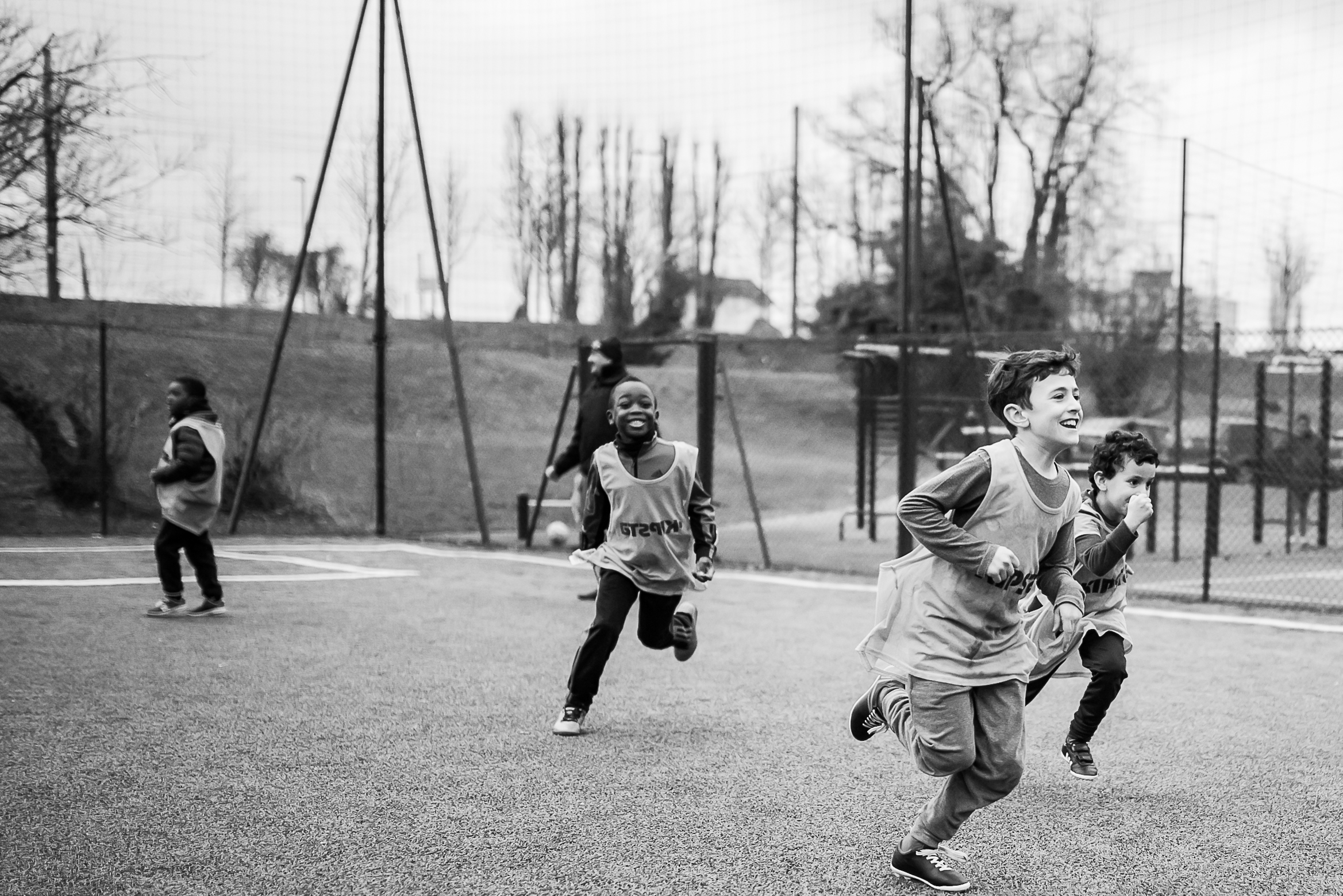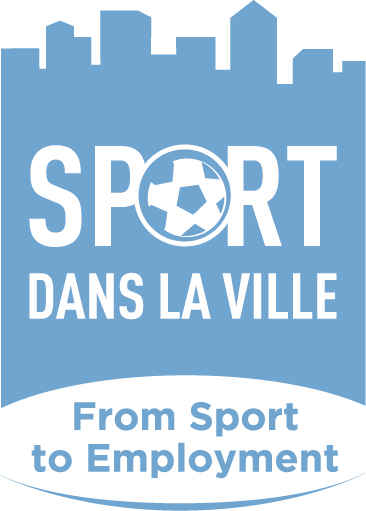 Our teams are also personally involved. Each year, they take part in the COURIR POUR ELLES solidarity race, to act against women's cancers through prevention and by improving the quality of life of women suffering cancer.