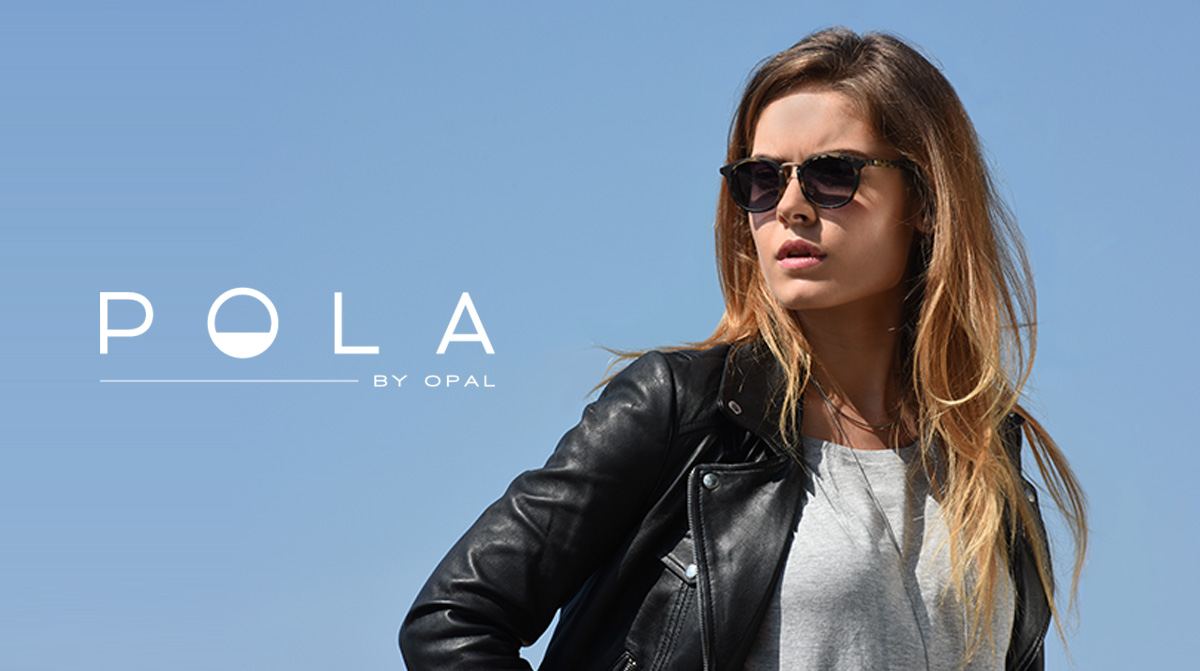 POLABYOPAL IS IN LUNETTES GALERIE
LUNETTES Galerie® is a French fashion and eyewear magazine aimed at the general public and sent out free to almost 100% of ophthalmologists in France for their waiting rooms. There are 32 million clients who pass through each year! And 80% will have someone else with them!
This superb magazine covers subjects that touch on aspects of eyewear such as fashion, art, accessories… Its targeted distribution allows it to communicate directly with consumers at a time when they are thinking about buying eyewear.
For more information, see www.lunettes-galerie.com