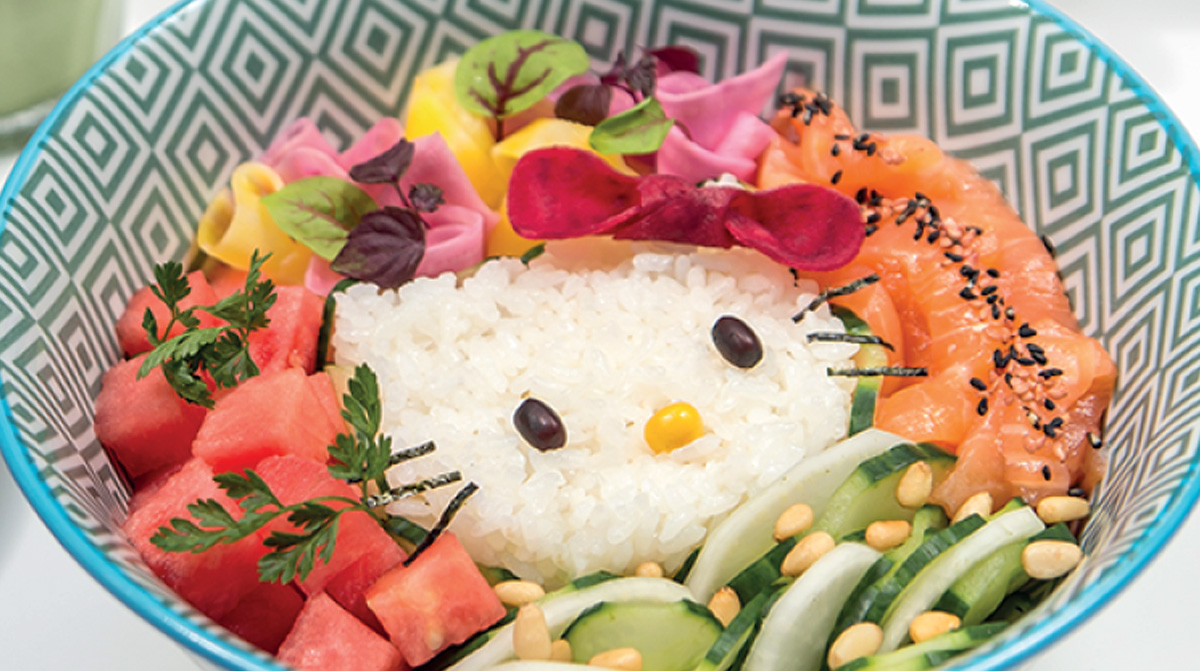 Umami Matcha & Hello Kitty
On June 27th the Umami Matcha café, the iconic shop which dedicates its services to Matcha tea, welcomes the iconic Japanese character Hello Kitty. The cat figure has been dressed to fit the Matcha tea colors to re-experience the Nipponese tastes in a very Kawai style!
Umami Matcha café is the first Matcha shop in France. Since 2016, aficionados and neophytes are able to discover the Matcha in almost all forms possible. This Japanese green tea is one of the richest teas in antioxidants.
Hello Kitty was born in London in 1974. One of the most unique and fascinating Kawai characters ever created. She is a worldwide icon and lifestyle for women of all ages and cultures. Moreover, she is a regular source of inspiration for artistes and fashion designers all other the world.
The Matcha café will also exclusively expose the Hello kitty colors as well as a range of grocery products. The most trendy summer collaboration!
Umami Matcha Café x Hello Kitty From June 27 to August 6 – 22 rue Béranger –  75003 Paris Open Tuesday to Sunday.