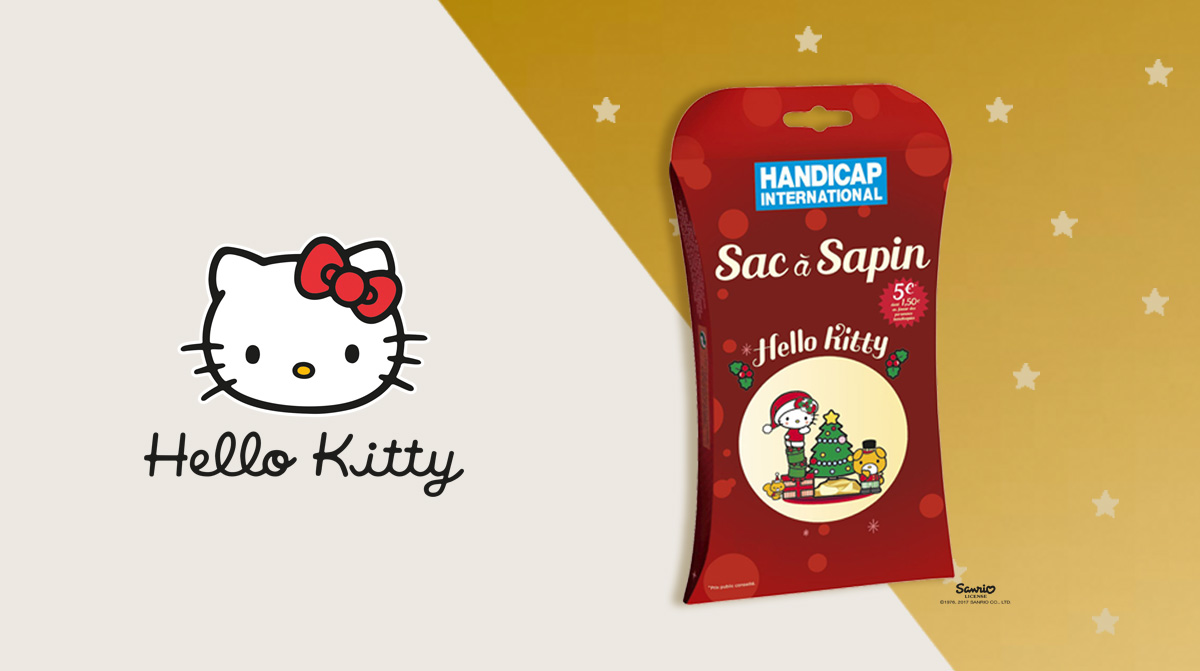 HELLO KITTY : THE 2017 CHRISTMAS TREE BAG
Over the last 20 years, Handicap International's useful and decorative charity Christmas tree bag has become a classic seasonal purchase in France. The charity manages the whole project in house and proceeds enable it to fund its work on the ground. In 2017, the Christmas tree bag will feature Hello Kitty for the first time, thanks to Sanrio's generosity in granting the licence as part of the company's partnership with Handicap International.
100% caring and biodegradable
The Christmas tree bag helps to provide employment and assistance for around 20 disabled people, as it is always made and packed in French ESAT sheltered workshops.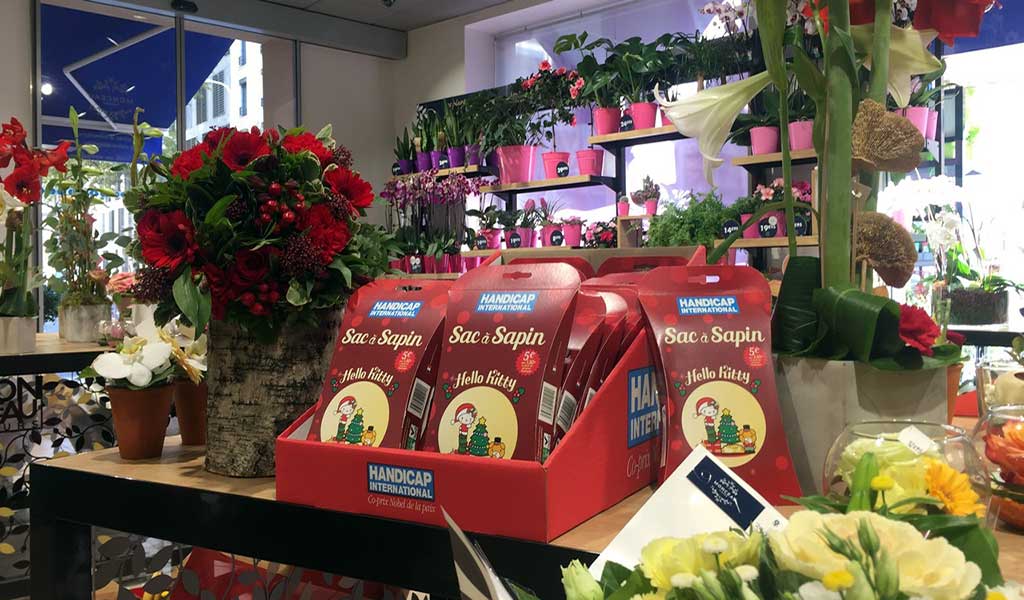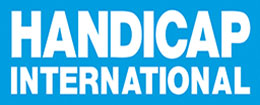 Worth remembering:
In 2016, a total of 419,000 Christmas tree bags were sold through 4,600 outlets in France. This raised 630,000 € for Handicap International's work around the world to support vulnerable people.