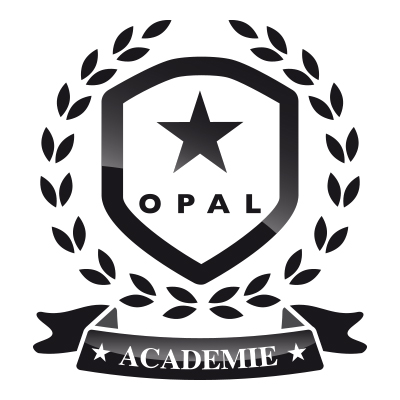 Since 2015, Opal has offered training to opticians in France on the theme of children's glasses.
The course is led by Madame Claire Allenet-Colin from VISTEA (recognised training organisation). To supplement her 20 years' experience as an optician, Madame Allenet-Colin has undergone University Diploma training. This has led her to a better understanding of the physiological aspects and evolution of vision in the very young. Today, alongside her work in the shop and for VISTEA, she trains opticians to become advisors and professionals in visual health.
The topics covered will address all the issues concerning children's eyesight:
Children's vision, evolution and prevention
Ophthalmological and paediatric examinations
Problems and the most up-to-date correction methods
Characteristics and technical aspects of children's glasses
Psychological issues for both the child and parents
Making the shop and facilities child friendly
Development and management of the children's range
Communication with ophthalmologists and orthoptists
Communication via window displays and in the shop
Learning through participation, enlivened with games, quizzes, workshops…
See the full calendar of dates and venues for 2017.
Book your place now!