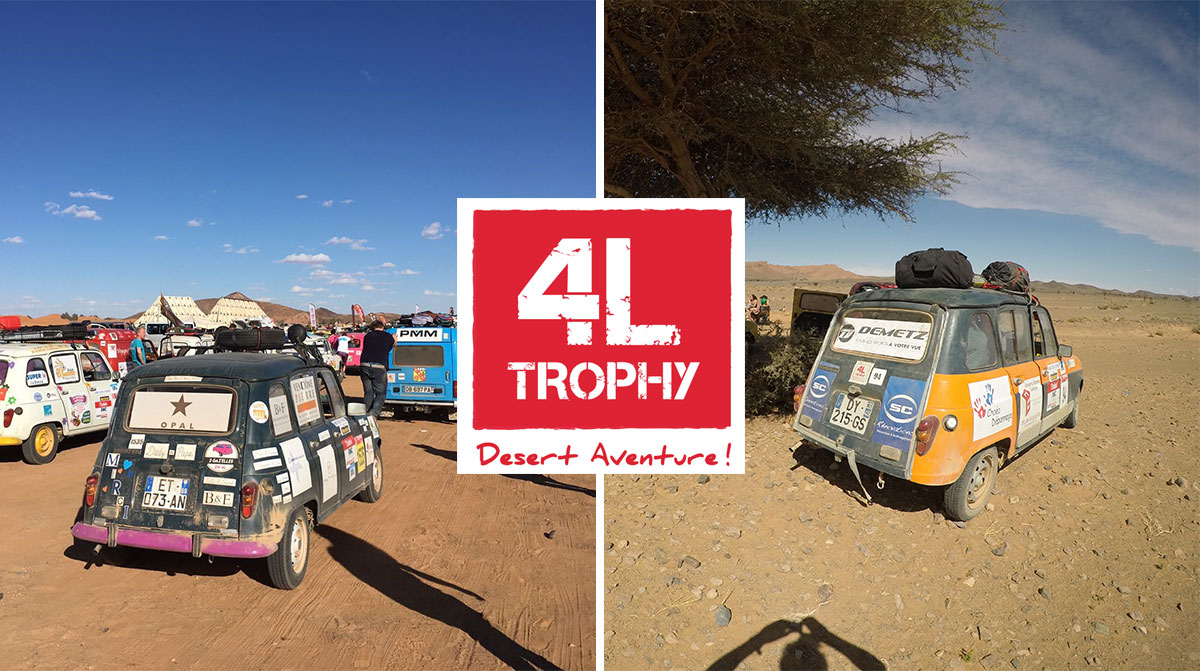 Three 4L Trophy teams sponsored by Opal and Demetz set out on the big adventure!
The 2018 4L Trophy rally has just crossed the finish line!
This year over 1,300 classic Renault 4 vehicles took part in the event.
After the usual strict checks to ensure that every team met the criteria (technical, administrative and medical), the participants set off on a humanitarian foray of over 6,000 km in 2 continents, passing through 3 countries (France, Spain and Morocco).
The 4L Trophy is a solidarity car rally. Donations started right away, in the shape of non-perishable foodstuffs handed over to the Croix-Rouge (French Red Cross) and the Halle d'Iraty foodbank in Biarritz. Over free stages, circuits and marathons, all the "Trophistes" deliver school supplies and sports equipment.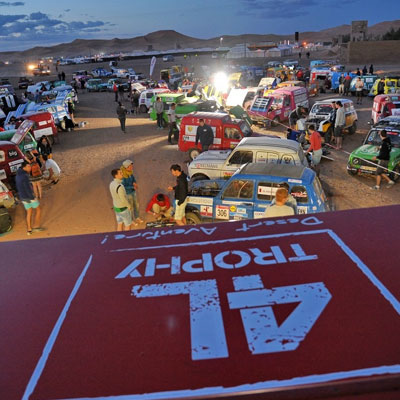 The 4L Trophy is organised in close collaboration with the charity "Enfants du désert" (Children of the desert) as well as UNICEF Morocco's child protection programme (around 63 tonnes of educational, sports and computer equipment distributed).
The 4L Trophy also cares about the environment. Numerous initiatives help to reduce the ecological impact of the rally, including the "Clean Desert" operation, which meticulously cleans up every site after the overnight camps.