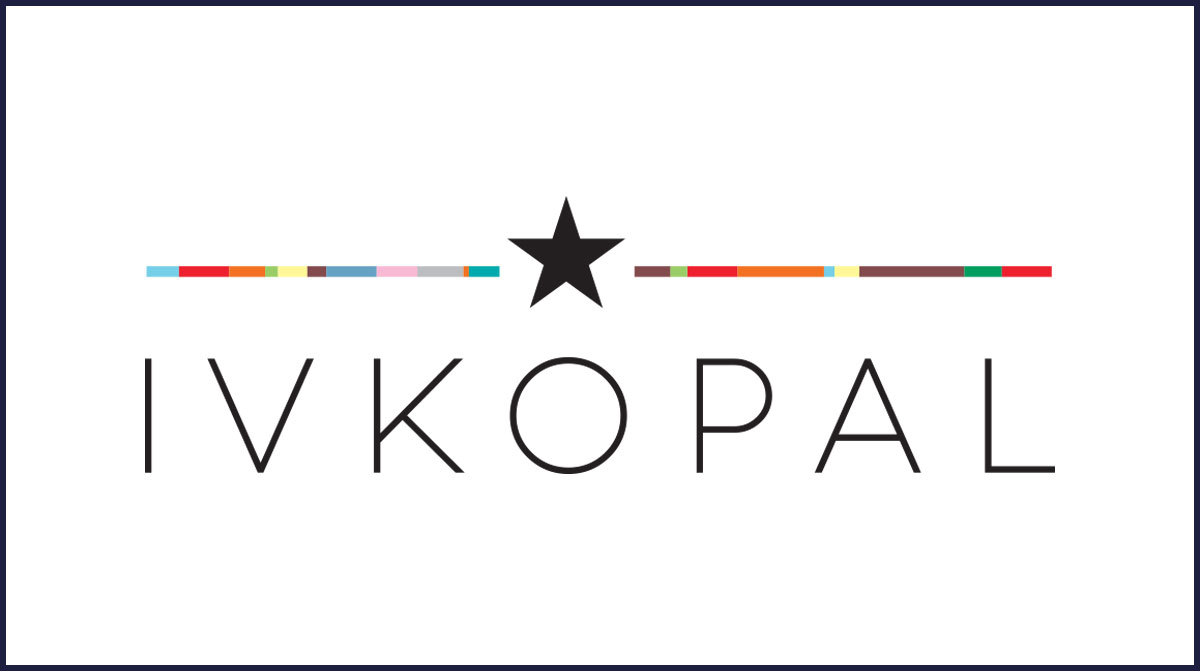 IVKOPAL, an association of experts for the German market
"In this very competitive market, driven by big international players, small and medium-sized companies need to team up in order to grow." For many years, this dynamic has underpinned François Fort's strategies at OPAL, the Lyon-based SME founded in 1995.
In recent years, international growth has been a key strategy for this firm that specialises in children's and budget-priced eyewear. After setting up a Canadian subsidiary, OPAL Canada, in 2016, Germany is now squarely in OPAL's sights.
The Lyon-based company already distributes some of its products in Germany via IVKO's teams. Now the two structures are embarking on a new joint venture, IVKOPAL, to accelerate their growth in tandem.
IVKO Group in brief
Founded in 1992, IVKO Group has successfully established itself in the children's, teenagers' and high-end sectors. In the latter, IVKO Group stands out through its quality products, with a substantial part manufactured in Germany. Just like OPAL in France, IVKO Group has made its name in Germany for its market knowledge, real know-how and strong brands. IVKO's current portfolio consists of 20 brands, sold through the IVKO Group and Young Fashion networks.
Reasons for this alliance
"Bringing OPAL and IVKO together seemed the obvious thing to do, given the strong similarities between the two companies, their shared mind-set and the collaboration already built up over the last ten years." says Wolfgang Thelen, CEO of the IVKO Group, about the cooperation of the two successful companies.
The objective of IVKOPAL is to offer opticians an even broader range of products, combining German standards of service with French style. IVKOPAL will be able to offer German customers the choice of fashionable frames in on-trend shapes and colours, all at fair and affordable prices. OPAL is allowing IVKO to open up a market sector not yet exploited: entry-level frames. Now IVKOPAL can meet the desire of numerous customers to cover a larger portfolio of target and price groups with the help of this cooperation.
With this new alliance in place, OPAL is looking forward to continuing its progress and anchoring itself firmly for the long term in the international optical eyewear market. The association comes into effect on January 1st 2018, and will position OPAL and IVKO as a key player in the German market.
IVKO Group key figures
20 Mio EURO turnover in 2017
170 employees
own production in Germany
represented in 59 countries
MORE ABOUT IVKO Group
The IVKO Group specializes in niche products (Kids, Hoffmann Natural Eyewear – Horn, Maybach Eyewear – Ultra Luxury) and has a market-leading position. For over 20 years, the IVKO Group has been successful as a manufacturer and distributor of eyewear; especially in the areas of kids, fashion and luxury eyewear.
In addition to attractive license brands, a number of successful private labels are also part of the company's portfolio. IVKO relies on high-quality and innovative materials, well thought-out hinge solutions, ideal fits as well as fashionable colours and patterns.